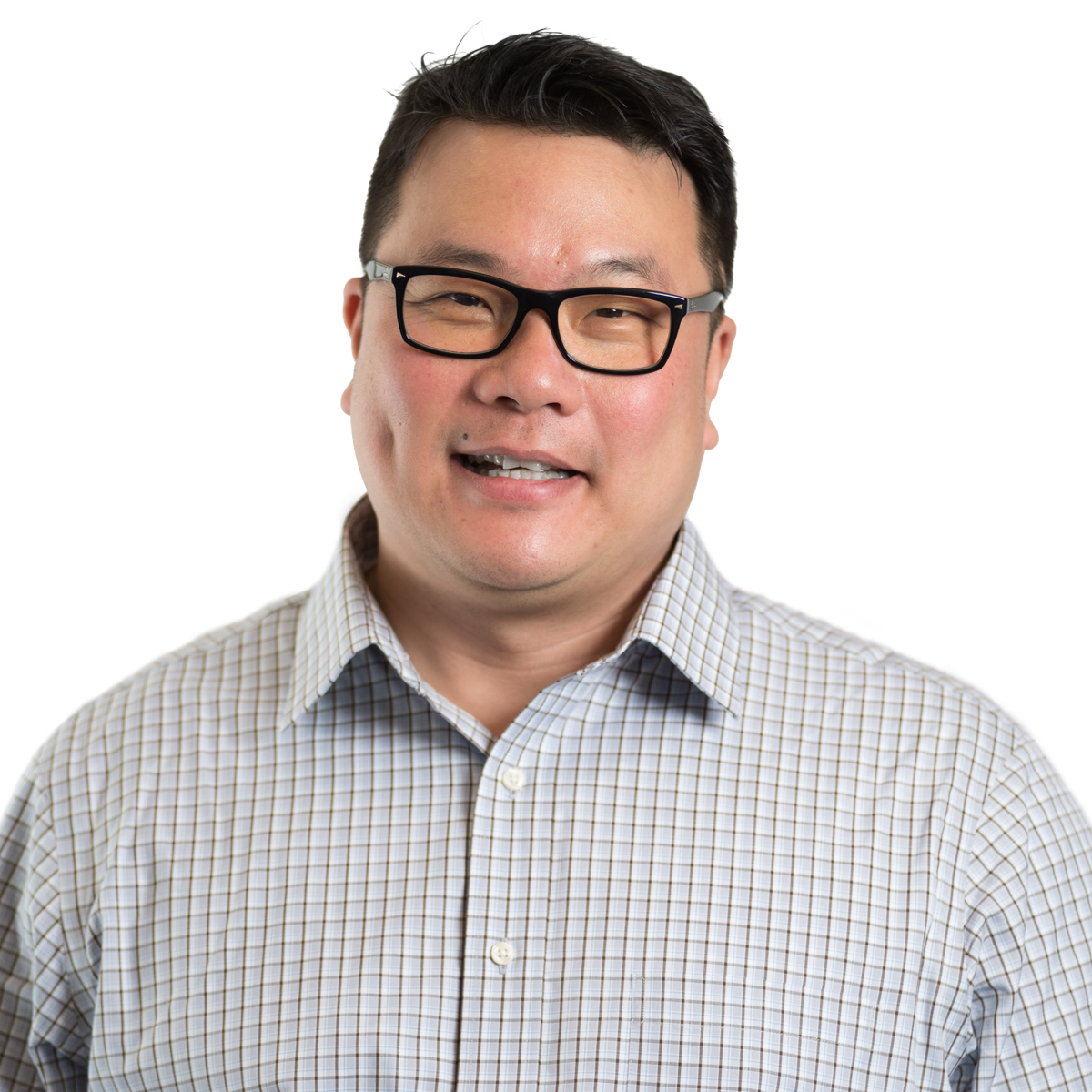 Employment History at Gallin
Superintendent, 2018
Education
BA Economics- Hunter College, 2000
Memberships and Certifications
OSHA 3
F01 Fire Guard for impairment
F60 Fire Guard for torch operations
Notable Projects:
American Red Cross 
Symantec 
Columbia University Telecom 
195 Broadway
Empire State Building 
Honda Corporate
Santander Bank
Sheraton Times Square 
Marriott Essex House
Heinz Liu
Superintendent
Heinz Liu comes to Gallin with over 12 years of experience in supervising, managing and coordinating large teams. Having gained a great deal of knowledge as a project manager and field superintendent for a respected builder, Heinz's background also includes time spent in both hospitality and the business sector. As a result, he is experienced working on a large scale: project planning, scheduling, vendor management, onsite team supervision… all skills Heinz now brings to the complex task of superintendent here at Gallin.
ROLES & RESPONSIBILITIES
As superintendent, Heinz is the point person on every project he manages. This requires him to be both a detail-oriented record-keeper, responsible for processing change orders, verifying drawings, as well as a big picture visionary, effectively managing, scheduling, and coordinating a large team of union tradesmen, subcontractors, and laborers.
Heinz understands that everyone involved in a project – from the client to the contractors, to the Gallin leadership – all of them place their trust in his abilities as a leader. It's a balancing act, one that he finds both challenging and exhilarating.
heinzl@gallin.com