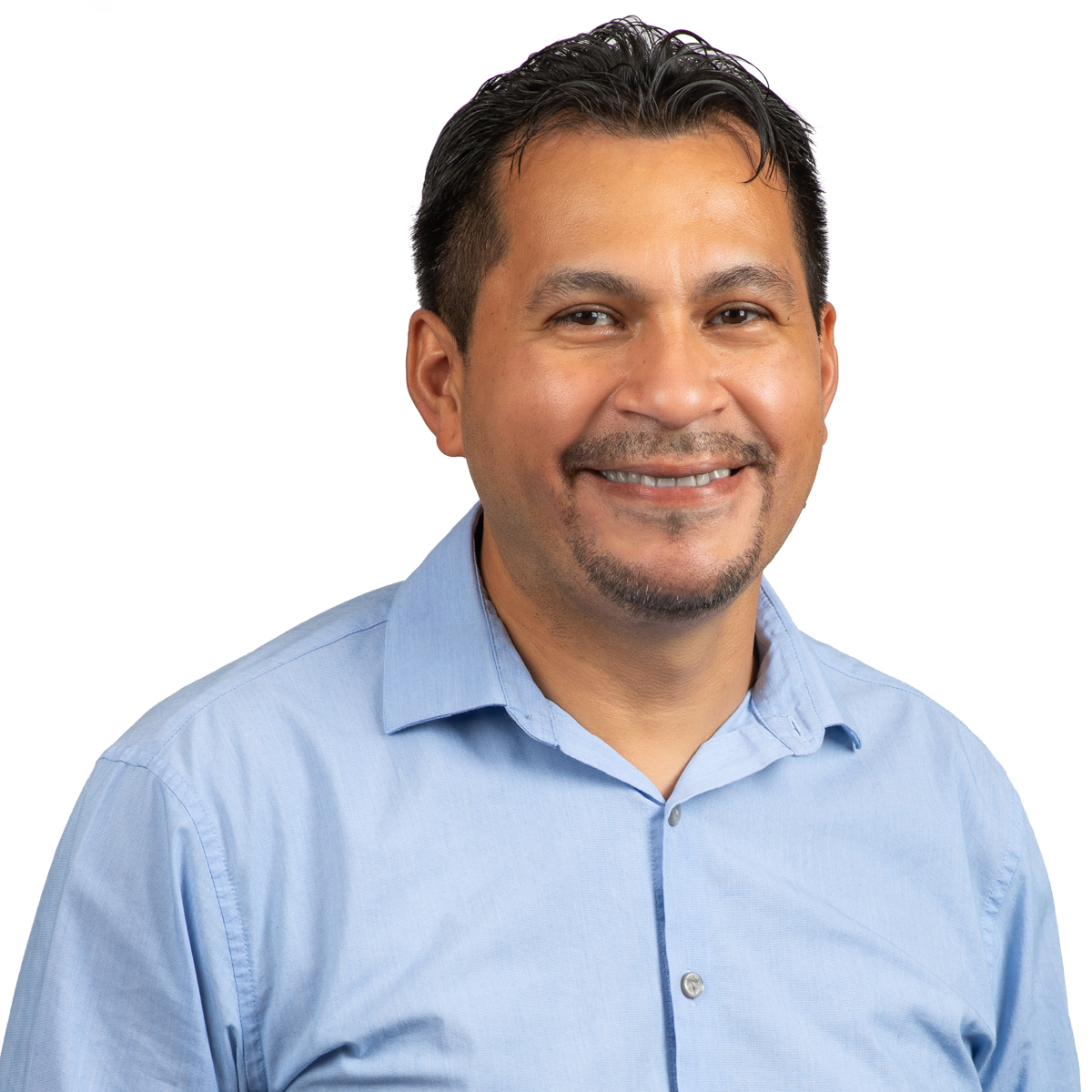 Employment History at Gallin
Superintendent, 2020
Memberships and Certifications
NYC DOB Construction Superintendent License
Site Safety Manager 40-hr course & OSHA 30-hr course
Education
New York City Technical College, BT Electromechanical Engineering
Notable Projects
Fox 5 WNYW
Gabriel Henriquez
Superintendent
Gabriel worked his way up to the role of Superintendent through a combination of natural ability and hard work. From an early age he enjoyed using his hands, working on cars with his father who was himself a skilled industrial mechanic. After serving two years in the Army, Gabriel put himself through New York City Technical College by working fulltime on construction sites, quickly displaying his talents as a problem-solver and a leader. He comes to Gallin with years of experience handling tasks big and small, gaining a thorough knowledge of what goes into a successful build-out. 
ROLE AND RESPONSIBILITIES
As superintendent, Gabriel is the point person on every project he manages. This requires him to be both a detail-oriented record-keeper, responsible for processing change orders, verifying drawings, as well as a big picture visionary, effectively managing, scheduling, and coordinating a large team of union tradesmen, subcontractors, and laborers.