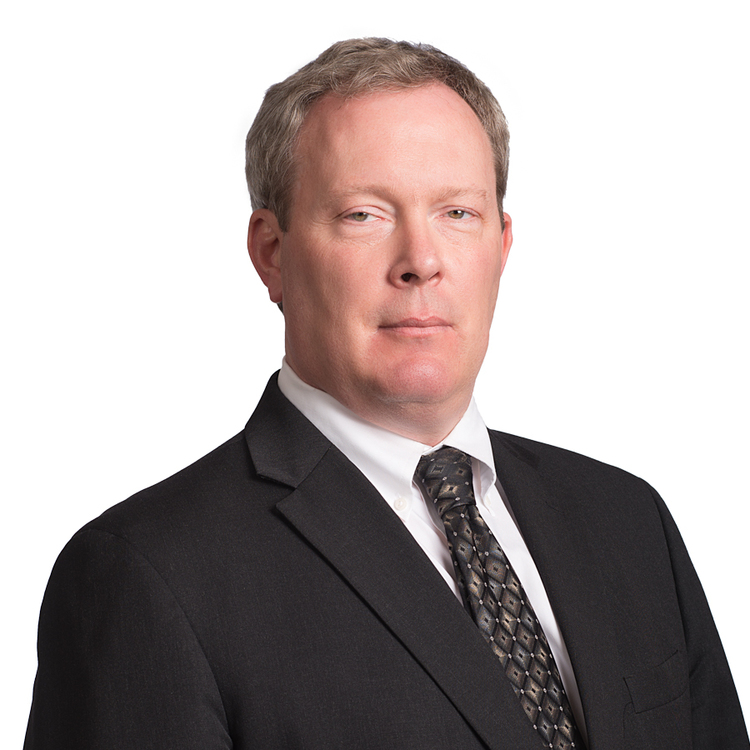 Employment History at Gallin
President, 2015
Partner, Vice President of Marketing and Client Relations, 1987
Project Manager, 1985
Superintendent, 1983
Mason Tender 1979 
CHRISTOPHER GALLIN
President
Christopher Gallin embarked on a career in construction from a very young age, first entering John Gallin & Son in 1979. Following a long-held family tradition, Chris spent his college summer breaks learning the ropes as a mason tender. After graduating with a Bachelor of Civil Engineering, he joined the firm full time as a Superintendent. With greater experience came greater responsibility and Chris emerged as a leader, proving himself as a Partner and Vice President of Marketing and Client Relations. In 2015, Chris was named President.
Chris strongly believes that exceptional client service is what distinguishes John Gallin & Son from other firms. He sees it as the key differentiator that keeps clients coming back, with many relationships spanning decades. In his role as President, Chris provides active oversight on all accounts by meeting regularly with project teams, always with the goal of exceeding client expectations.
Chris is also deeply committed to helping educate future generations. He's been an instructor in the Project Management Program at the Mechanics Institute since 2011. He also serves on the board of directors at Cardinal McCloskey Community Services, and is Chairman of the Board of Directors for Iona Preparatory School.