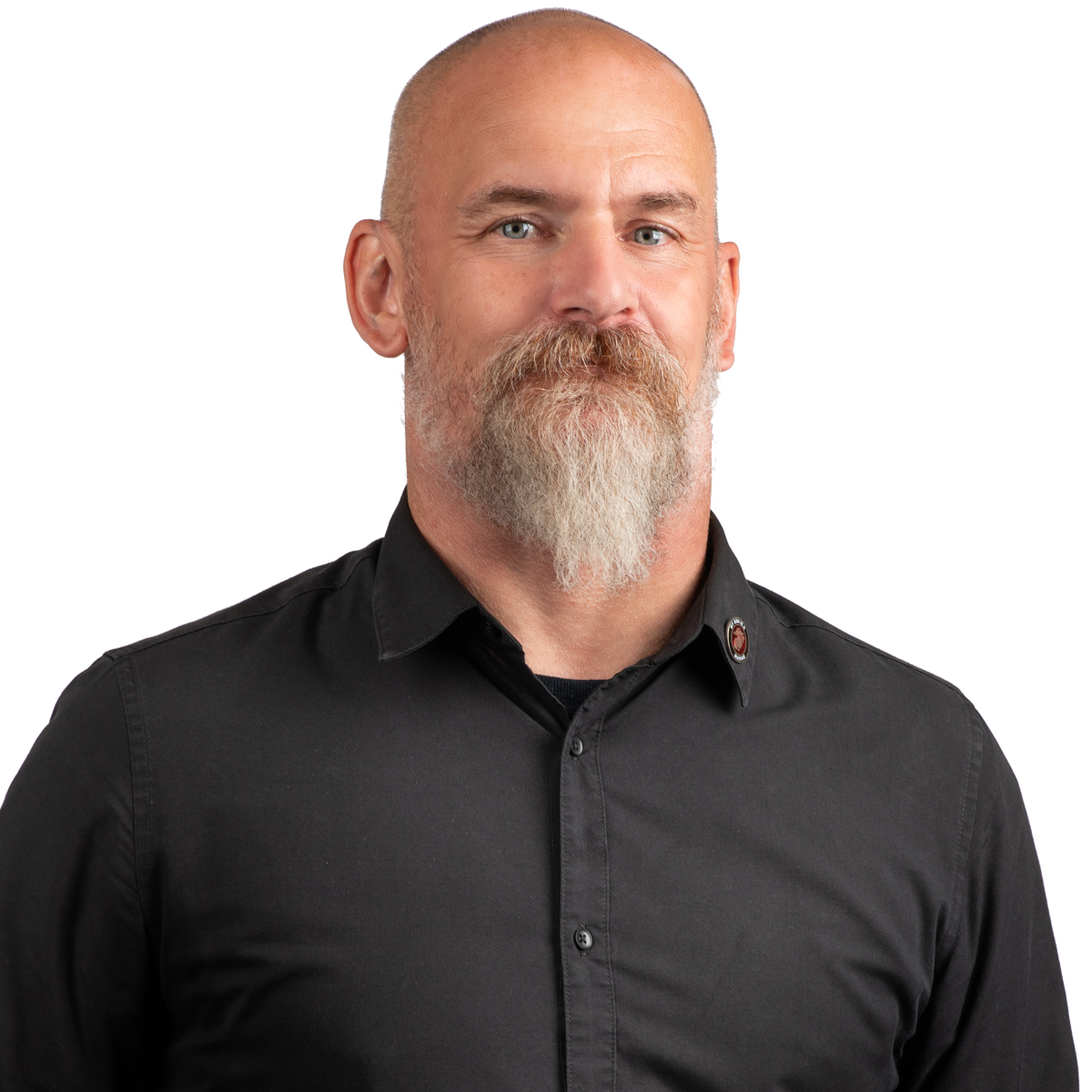 Employment History at Gallin
Superintendent, 2020
Memberships and Certifications
OSHA 30
OSHA 10
Scaffold user
Hazard communication
First Aid
8 HR Site safety manager
Education
Technical institute, Associate in Engineering
Notable Projects
Caleres
Eric Ziemkowski
Superintendent
When Eric first picked up a hammer at the age of 14 to help his father and grandfather build the family home, a carpenter was born. After military service – another family tradition – Eric started in construction. He quickly mastered the skills each job required, whether it was stonework at Grand Central Station, or carpentry at the Puck Building. He has a great respect and admiration for Manhattan's older architecture and enjoys researching every building he works on. Those years of experience combined with a passion for the work make Eric a natural fit as a Superintendent with Gallin.
ROLE AND RESPONSIBILITIES
As superintendent, Eric is the point person on every project he manages. This requires him to be both a detail-oriented record-keeper, responsible for processing change orders, verifying drawings, as well as a big picture visionary, effectively managing, scheduling, and coordinating a large team of union tradesmen, subcontractors, and laborers.