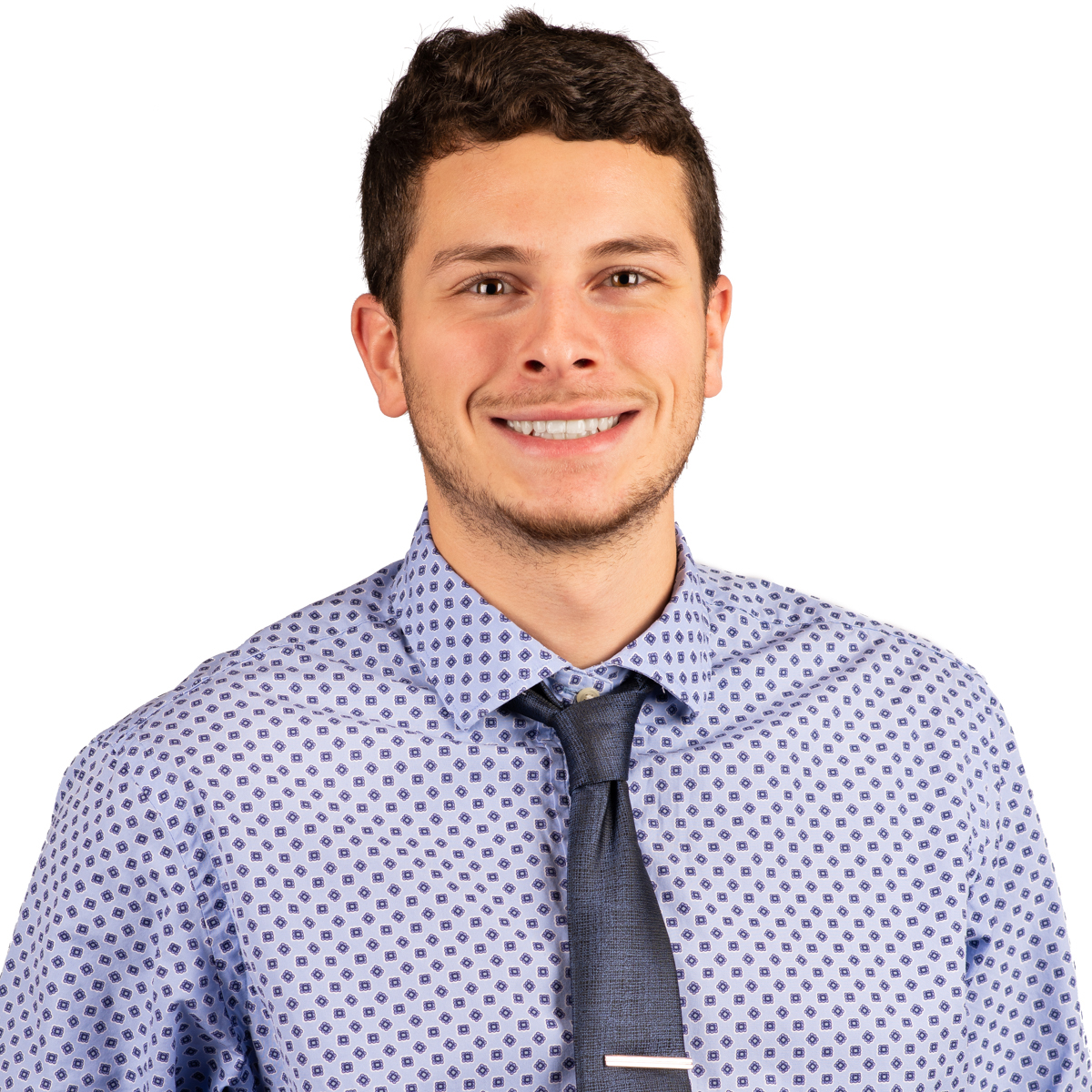 Employment History at Gallin
Project Manager Assistant, 2019
Education
SUNY Plattsburgh, BS in Marketing & Business Administration, 2019
Notable Projects
Ann Inc.
Wells Fargo
Octave Music Group (Touch Tunes)
Foundation for Child Development
Paramount
DURST
Squire Patton Boggs
Axinn
Vornado
Via Transportation
Hotel Penn
Frederick Crokett
Project Manager Assistant
Fred joined Gallin in 2019. As a recent graduate with a major in Business Administration and Marketing, Fred found a perfect fit here for his organizational and time management skills. Coordinating with all the different departments, the vendors, and the clients is a large part of every project – his ability to listen, process, and keep track of the details has proved indispensable. 
ROLE & RESPONSIBILITIES
As Project Manager Assistant, Fred has active involvement in attending job site meetings, reviewing construction drawings, and processing submittals, change orders and meeting minutes. Fred also works closely with clients, building owners and subcontractors in helping to uphold the long-standing tradition of exceptional service that is a quintessential hallmark of Gallin.