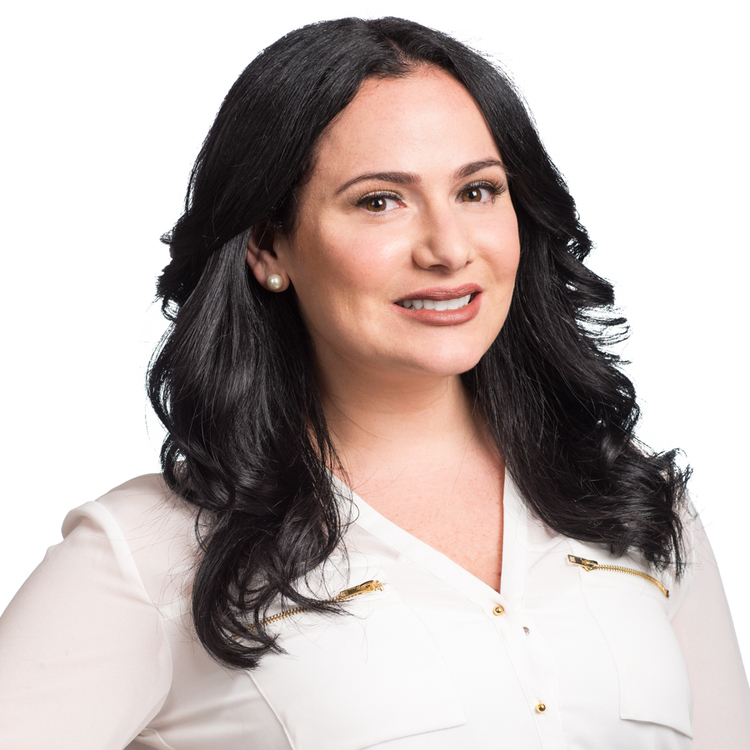 Employment History at Gallin
Project Manager Assistant, 2008
Director of PM Administrators, 2018
Memberships and Certifications
Member, Professional Women in Construction
10-Hour OSHA Certificate
Notable Projects
Audemars Piguet
National Public Media
State Street Bank
Tartinery
Tradition
MDRC
Biom Up
A Midtown Financial Firm
RCN
SL Green
SITE Centers Corp.
Brahman Capital Corp.
JEANINE TANDON
Director of PM Administrators
Jeanine Tandon joined Gallin in 2008 after eight years in the fashion industry. As Project Manager Assistant, she has active involvement in attending job site meetings, reviewing construction drawings, and processing submittals, change orders and meeting minutes. Jeanine also works closely with clients, building owners and subcontractors in helping to uphold the long-standing tradition of exceptional service that is a quintessential hallmark of Gallin.