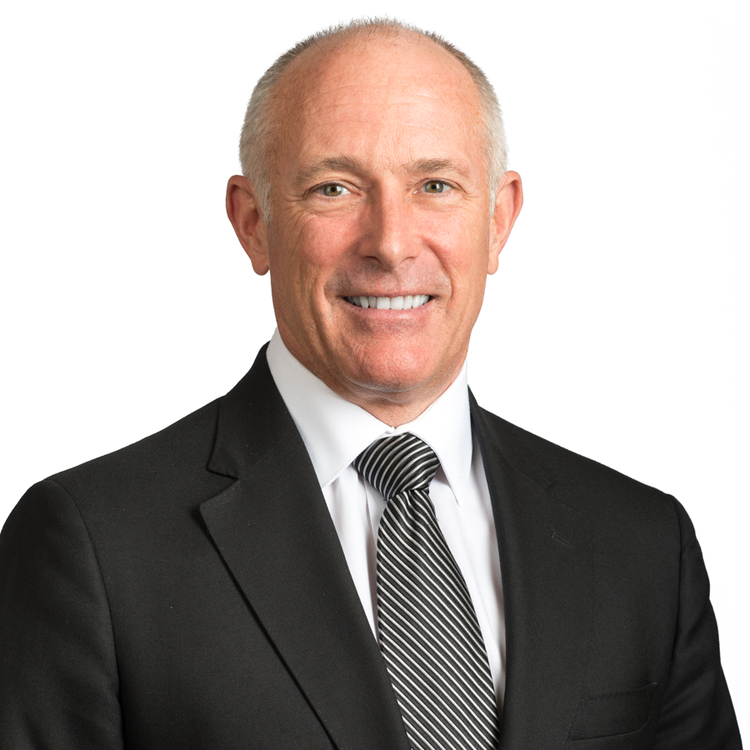 Employment History at Gallin
Partner – Executive Vice President, 2015
Partner and Vice President of Production, 1987
Assistant to the Vice President of Production, 1985
Superintendent, 1983
Estimator, 1982
Mason Tender Foreman, 1979
Mason Tender, 1976
Memberships and Certifications
Building Contractors Association
Current member
Past board representative
MICHAEL GALLIN
EVP – Business Development
Michael Gallin — like his brothers Tom, Chris and Bob — has spent most of his adult life working for John Gallin & Son. In 1976, when he was in college, Mike joined the firm full-time as a Mason Tender. Quickly rising through the ranks, Mike became Partner and Vice President of Production in 1987, a position he has held until 2015. In 2015, he became Executive Vice President.
As Executive Vice President, Mike is responsible for business development, marketing and client satisfaction. In this capacity, he researches projects and explains to the client, architect and the various consultants how Gallin will carry out the work. Then he makes sure that the commitment is kept.
For Mike, the key to providing high-quality results is teamwork. His goal is to build relationships between Gallin and clients that will last for generations.