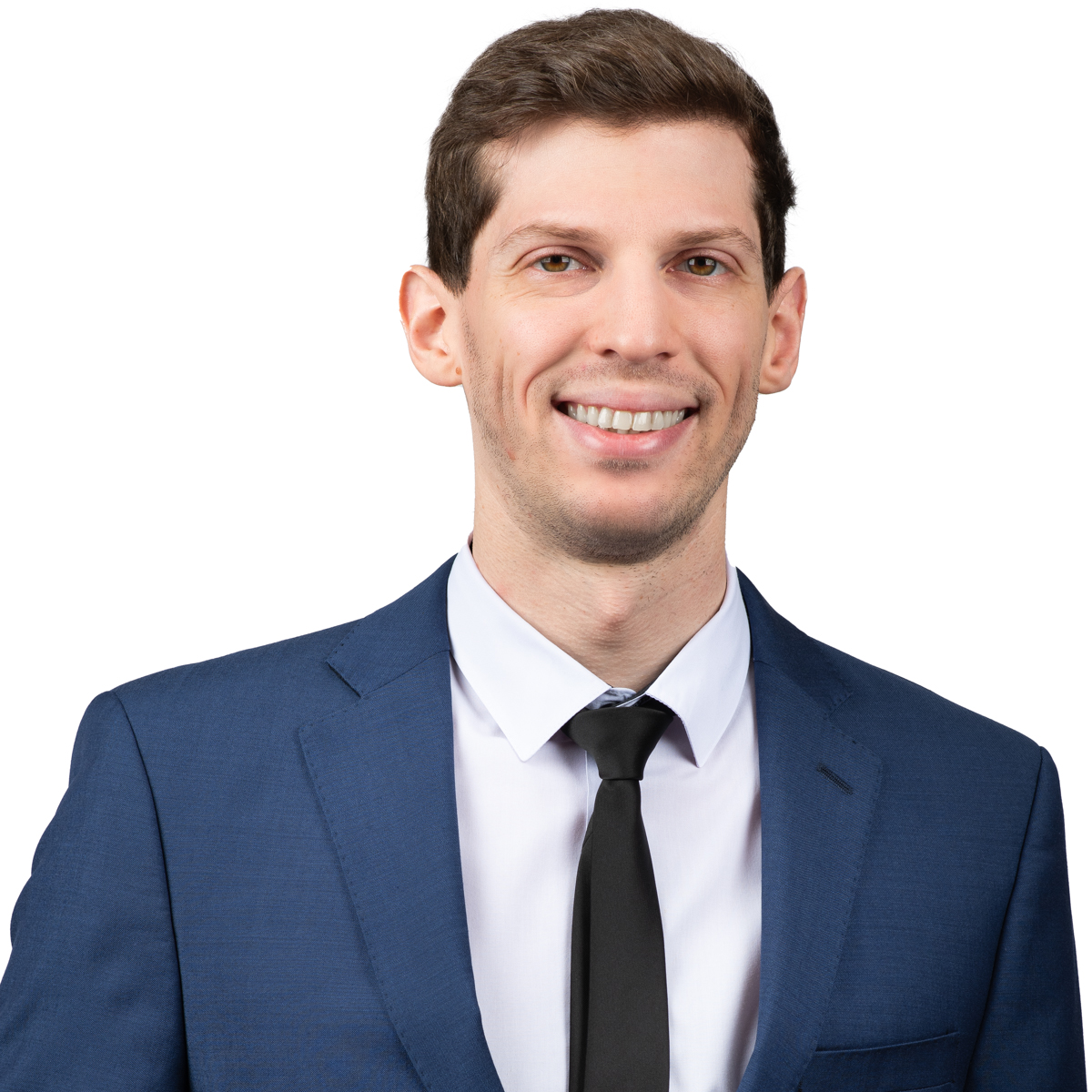 Employment History
Gallin – Project Manager, 2022
Ranco Capital – Construction and Development Senior Project Manager, 2020-2021
E-J Electric Installation Co. – Transit Division Project Manager, 2017-2019
WBB Construction – Assistant Project Manager/MEP Coordinator/Quality Manager, 2015-2017
Moshe Hamaoui
Project Manager
Moshe brings years of industry experience to the Gallin team. He earned a Mechanical Engineering Degree from Cooper Union, gaining a firm foundation in the governing principles of design. Early in his career, he sharpened his skills in management positions on the residential side. This has proven to be excellent preparation for his role here as Project Manager, where his problem-solving abilities, organization, and meticulous attention to detail are a major asset in serving the high standards of Gallin clients. 
ROLES AND RESPONSIBILITIES
As Project Manager, Moshe has total responsibility for seeing that the project is completed successfully. Working closely with the client and the architect, he plans and schedules the work. Moshe works directly with the architect and engineer — and spends a great deal of time examining the fine details in construction documents — to ensure that the project is being completed exactly as planned.