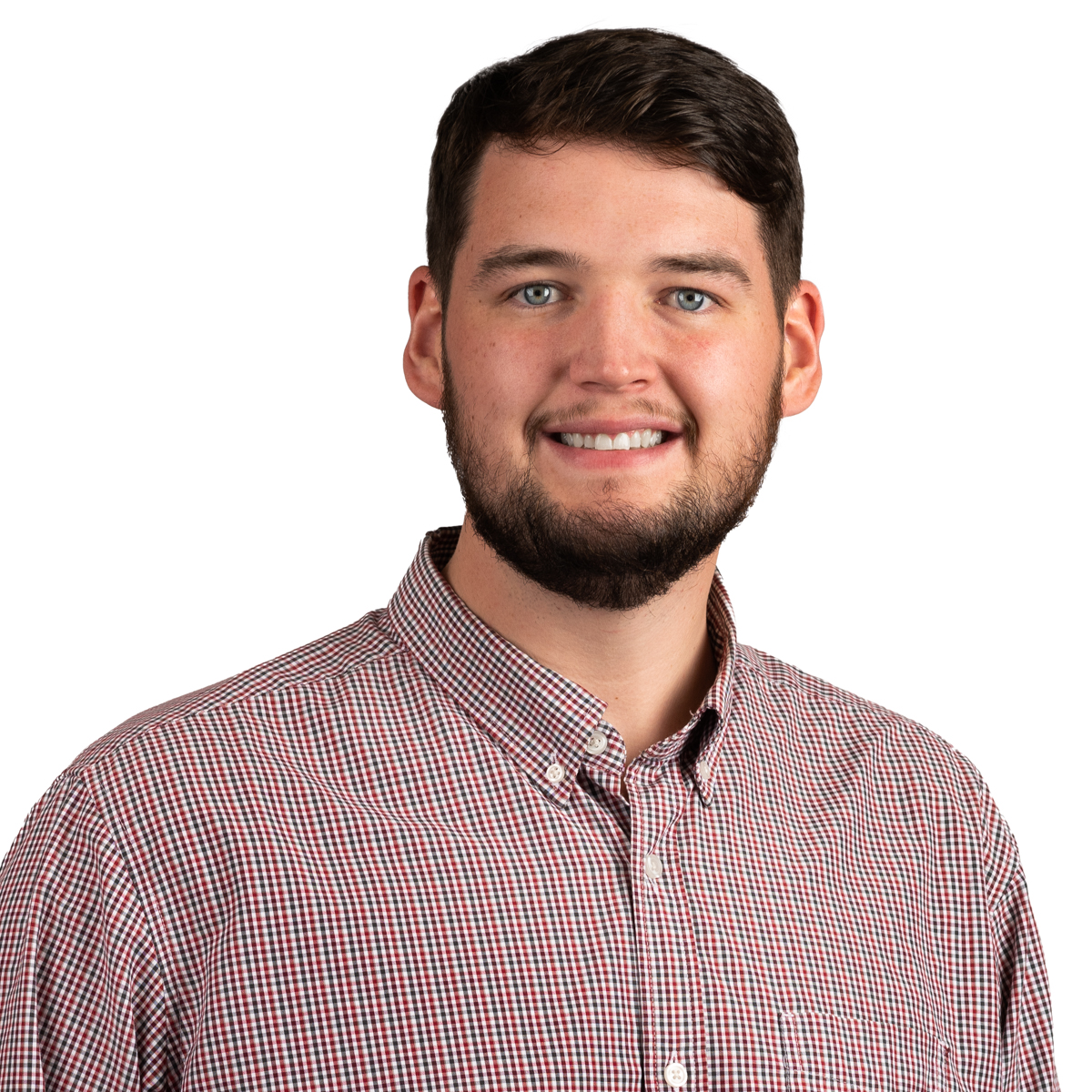 Employment History at Gallin
Project Manager Assistant, 2022
Notable Projects
​Salarsky
Hachette Book Group
Collazo & Keil
Greenberg
Privatus
Fisher Brothers
Municipal Credit Union
Columbia University
Dewey Pegno & Kramarksy
NYSE
Nicholas Foster
Project Manager Assistant
Nick's construction career began early – in high school he worked for a small GC where he did everything from carpentry to tile work to bookkeeping. In college he earned a degree in Business Administration, developing his project management and organizational skills. Taken together, his job-site experience and academic training were the perfect preparation for Nick's current role as Project Manager Assistant, where his problem-solving skills and attention to detail help keep every job running smoothly.
ROLE & RESPONSIBILITIES
As Project Manager Assistant, Nick has active involvement in attending job site meetings, reviewing construction drawings, processing submittals, change orders and meeting minutes. Nick also works closely with clients, building owners and subcontractors in helping to uphold the long-standing tradition of exceptional service that is a quintessential hallmark of Gallin. Nick functions as our liaison to coordinate between the project team, the expeditor and the sub-contractors to ensure all close-out documents are distributed and all permits are signed off in a timely manner.