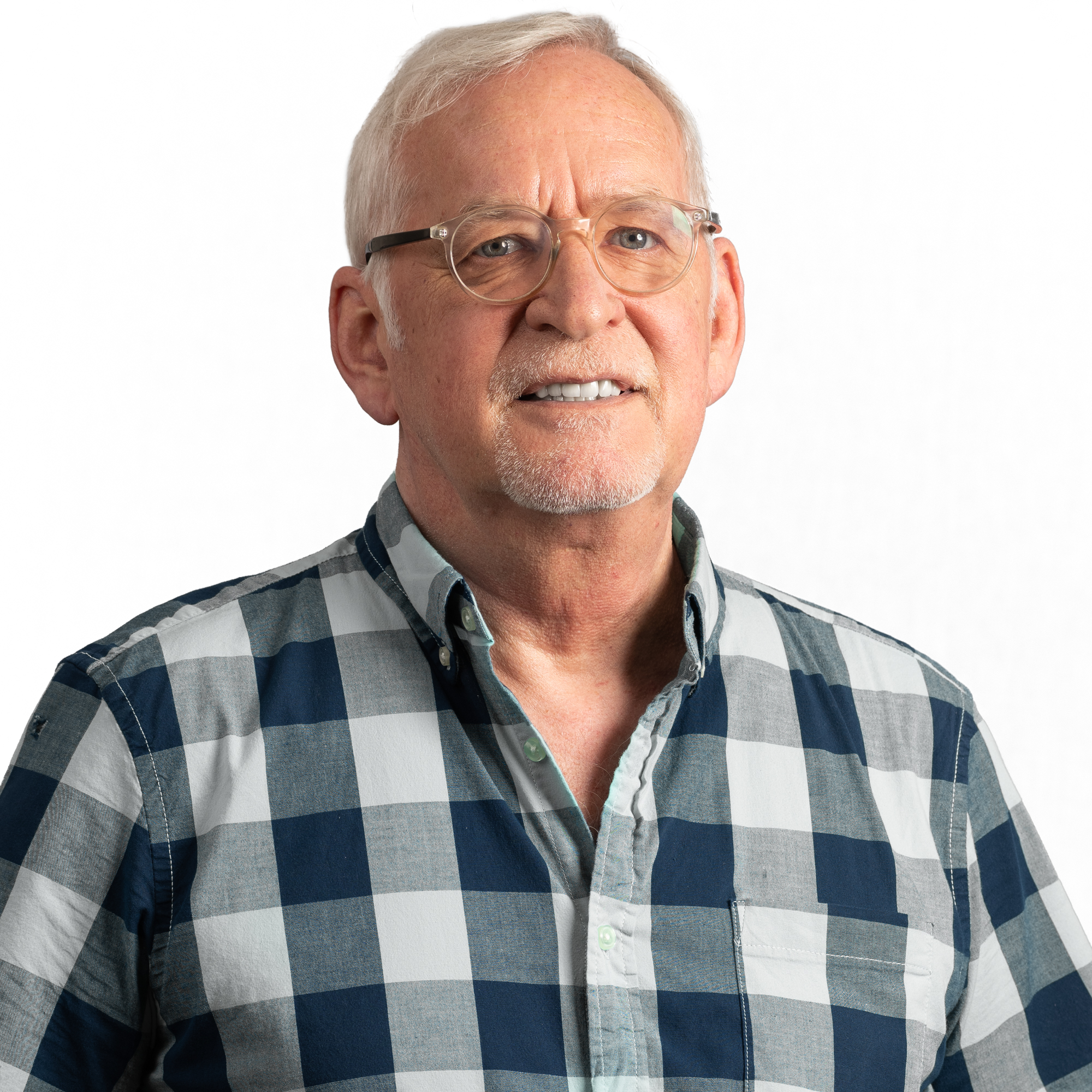 Education
University of Maryland '75- '77 Electrical engineering technology
Clemson University SC '90 – '91
Building Science  I  Project Manager Academy
Employment History at Gallin
Superintendent, 2019
Memberships and Certifications
OSHA 10-HR Construction Safety for Health 
CleanRoom Technology & Construction Certification
Notable Projects
Gannett Flemming
WSP
Vias Wine Imports
Cohen (stock traders)
Frog Design
Stepstone Global
Richard Mello
Superintendent
Rick's career in construction began during a two-year stint in the Air Force, where he studied electrical engineering. In the ten years following, Rick continued his studies at night while working construction by day. His affinity for construction won out, and he shifted his attention to construction full time.
Since graduating from the Project Manager Academy at Clemson University, Rick has worked his way through a variety of award-winning projects, several of which were recognized by the Associated Builders & Contractors for Excellence in Construction. From a Greek Orthodox Church, to a "clean room" for a tech firm. From a refrigerated manufacturing plant, to the facade of the Barclay Center. From offices in the renowned Lipstick Building, to the Empire State Building, and many others.
ROLE AND RESPONSIBILITIES
As superintendent, Rick is the point person on every project he manages. This requires him to be both a detail-oriented record-keeper, responsible for processing change orders, verifying drawings, as well as a big picture visionary, effectively managing, scheduling, and coordinating a large team of union tradesmen, subcontractors, and laborers.
Quality control is a priority for Rick, who emphasizes a strict adherence to code. It's all about the integrity of the plans and specs, ensuring that the work is done properly and safely. His philosophy is teamwork, molding the many vendors and subcontractors on any given job into a cohesive team that works like a well-oiled machine.