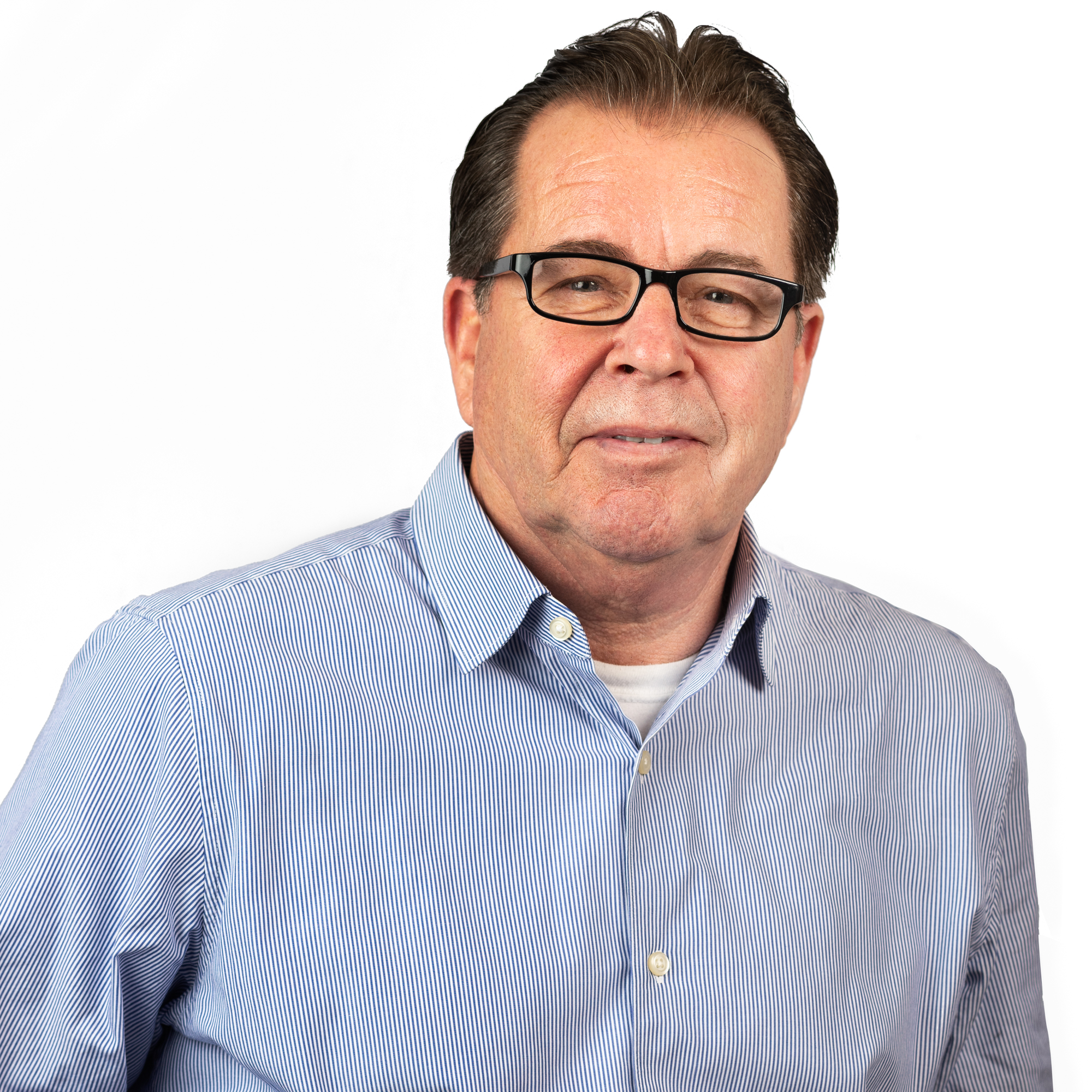 Education
Broward Community College
Employment History at Gallin
Superintendent, 2018
Memberships and Certifications
OSHA 10-HR Construction Safety for Health 
OSHA 30-HR Construction Safety for Health 
40 HR Site Safety Manager
Notable Projects
Full Screen
Basswood
Concentric
L&L Holding Company
Richard Mineo
Superintendent
Richard joined Gallin in 2018. His 25+ years in the field include hands-on experience as a carpenter, giving him a unique insight into the work he oversees, down to the finest detail. His past clients cover a wide range of industries: retail, commercial, healthcare, residential, and more. From fashion designers to telecommunications giants, Richard has always placed a strong emphasis on client relationships. He maintains that commitment to his clients here at Gallin, where he works with them hand-in-hand, guiding them through every phase of the construction process.
ROLE AND RESPONSIBILITIES
As superintendent, Richard is the point person on every project he manages. This requires him to be both a detail-oriented record-keeper, responsible for processing change orders, verifying drawings, as well as a big picture visionary, effectively managing, scheduling, and coordinating a large team of union tradesmen, subcontractors, and laborers.