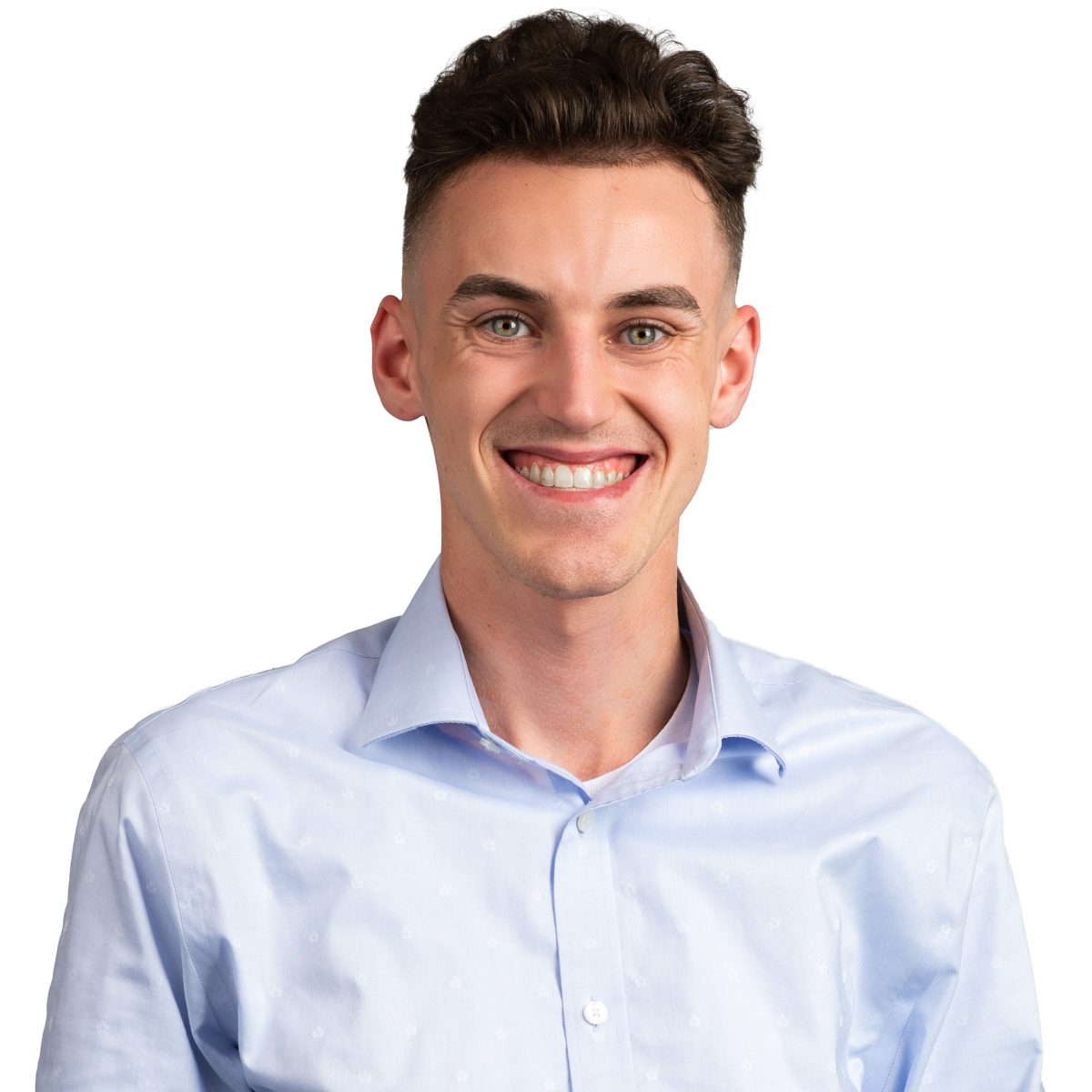 Employment History at Gallin
Project Manager Assistant, 2022
Notable Projects
Sage
K2 Intelligence
Fisher Brothers
MCU
Columbia University
Stripes
Direct TV
Dewey Pegno & Kramarksy
Sawyer Bergin
Project Manager Assistant
Sawyer's interest in construction was first sparked in his childhood by seeing the awesome New York City skyline. So when an opportunity at Gallin opened up, he leapt at the chance to enter the industry. His role as a project manager assistant makes excellent use of his organizational talents, strong communication skills, and attention to detail. He's a natural collaborator and a valuable member of the Gallin team.
ROLE & RESPONSIBILITIES
As Project Manager Assistant, Sawyer has active involvement in attending job site meetings, reviewing construction drawings, and processing submittals, change orders and meeting minutes. Sawyer also works closely with clients, building owners and subcontractors in helping to uphold the long-standing tradition of exceptional service that is a quintessential hallmark of Gallin.