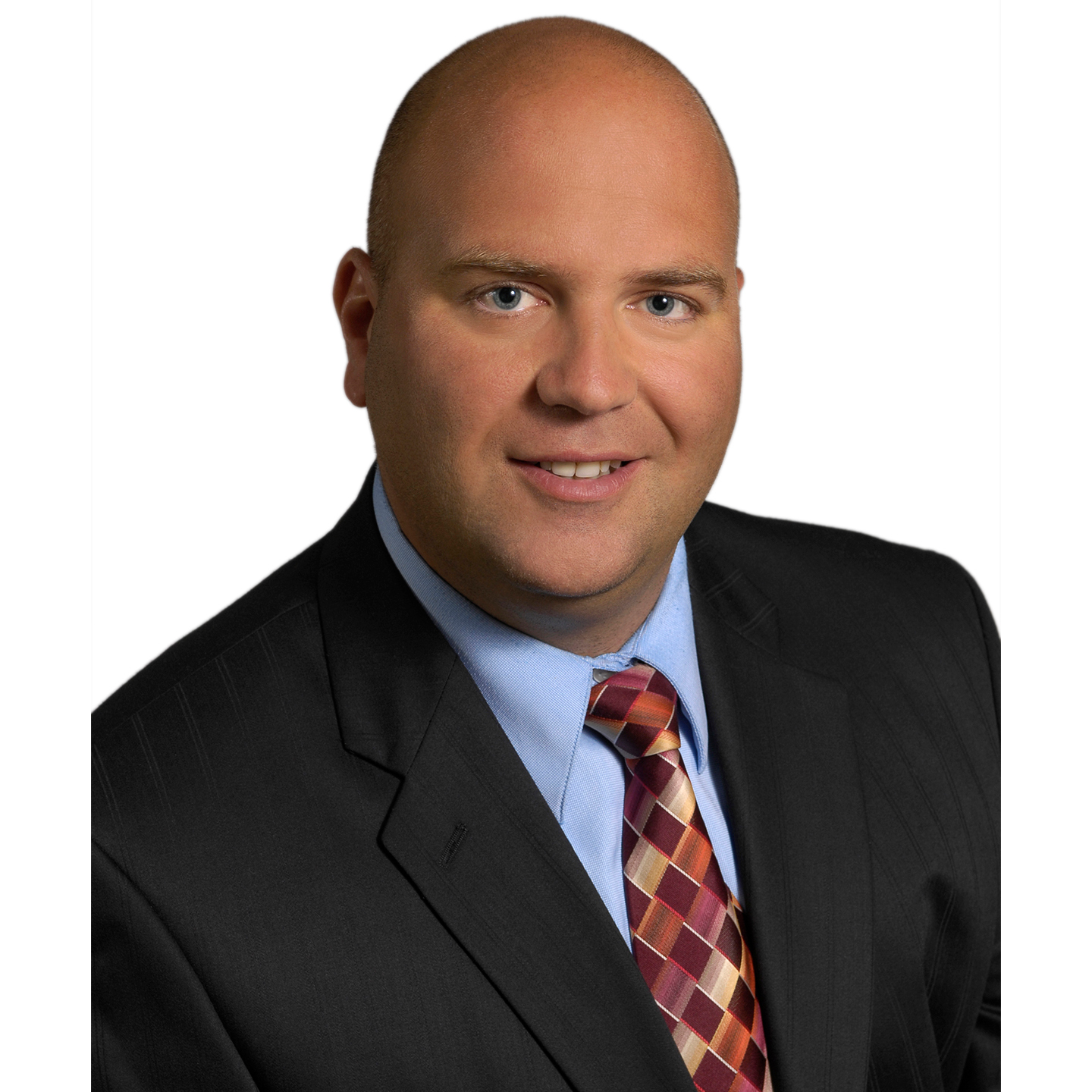 Employment History at Gallin
Partner, Vice President of Operations, 2015
Vice President, 2002
Project Manager, 2000
Superintendent, 1998
Estimator, 1994
Memberships and Certifications
LEED accredited by the US Green Building Council, 2007
Notable Projects
Watchbox
The Durst Organization
Blackstone
State Street Bank
Vornado
Emmis Communication
Clear Channel
National Life
Rosenberg & Estis
ANDREW CORTESE
Vice President of Operations
Construction has always been at the center of Andrew Cortese's life. He grew up in a family owned construction business, and began working in the field with his father as a teenager. Andrew started his construction career during college, working as a freelance estimator for a variety of subcontractors. He graduated Pratt Institute summa cum laude in 1993 with a degree in Construction Management. Andrew joined John Gallin & Son in 1994 as a full-time estimator, spending four years working on conceptual budgets, value engineering and lump sum estimating. Over the past 20 years, Andrew has worked his way up through the ranks to become a Vice President and Project Manager — a position in which he had full responsibility for the management of projects and communication with clients.
In 2015, Andrew was promoted to Vice President of Operations.  As Vice President of Operations, Andrew is responsible for the successful and timely completion of all the firm's construction projects. After carefully setting up project teams, he works with the project managers to seek out creative approaches to resolving problems that arise during the construction process. As the company's top troubleshooter, Andrew is constantly following up with project managers to make sure the job gets done right.
Andrew, like all Gallin employees, is open and candid with clients in an effort to earn their trust. All of his clients view Andrew as an integral part of their team, a leader whose only concern is the successful outcome of every project.