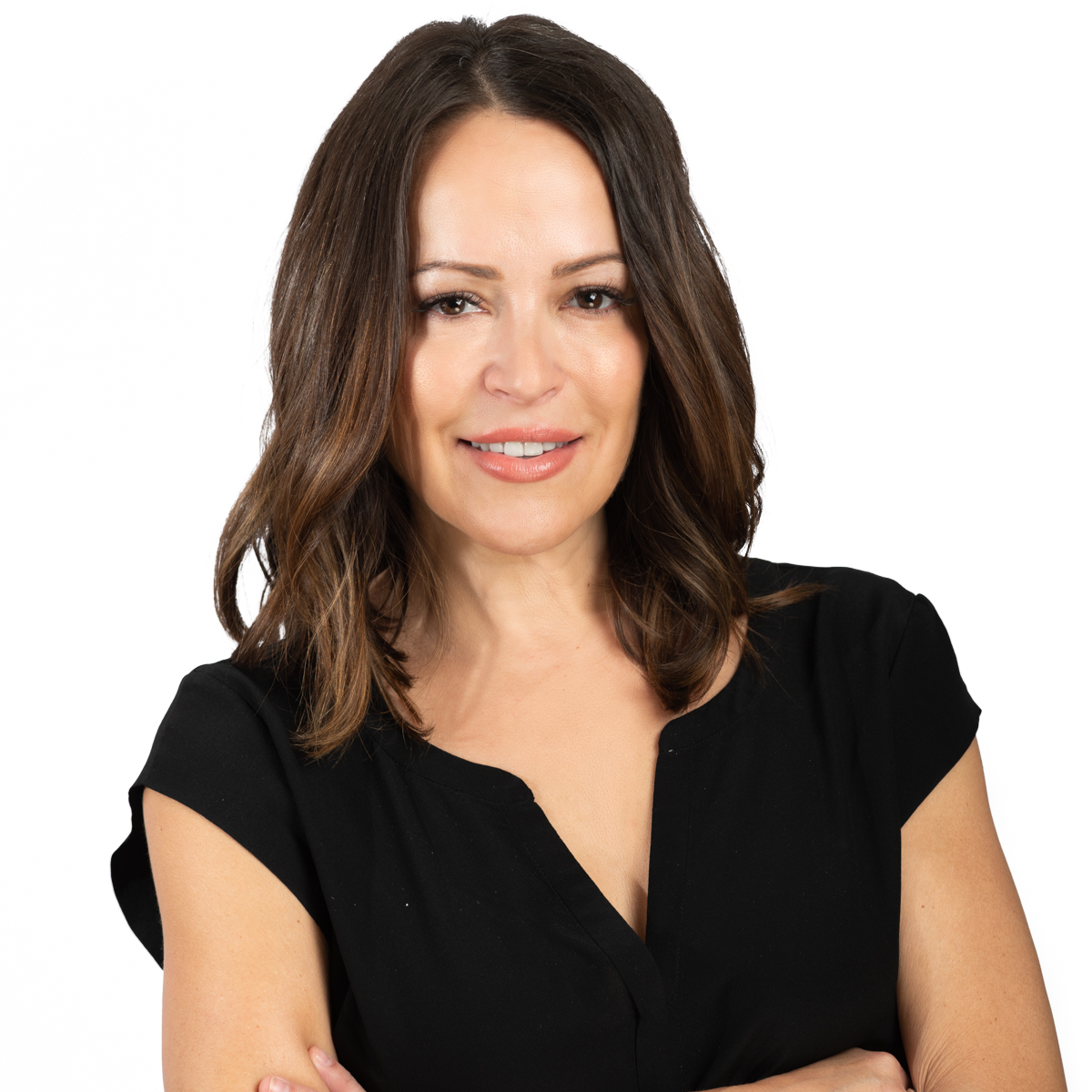 Employment History at Gallin
Vice President of Business Development, 2018
Education
UNLV (University of Nevada Las Vegas), 1999
Cat Trenner
Vice President of Business Development
Cat joined Gallin in 2018 with over 20 years of experience in the real estate and construction industries.
Growing up, she was strongly influenced by her grandfather, a building contractor in Southern California, and felt right at home helping to build her family's 35-acre ranch. Her career officially began when she joined the Las Vegas real estate Brokerage firm of CBRE as an agent in 1997.
After a move to New York City in 2008, she shifted her focus to business development, working with a general contractor here in the city. Over the last ten years, she has built a reputation for hard work, dedication, honesty, and – most importantly – integrity.
Cat, like all Gallin employees, is open and candid with her clients and coworkers, basing each relationship on a foundation of trust. Her clients look to her as a liaison between themselves and everyone on the construction team, whose sole objective is the successful outcome of every project. It is this quality that keeps Cat's clients returning to her again and again.
ROLE AND RESPONSIBILITIES
Charged with developing and maintaining relationships, Cat is constantly networking with her broad base of colleagues and contacts, reaching out to brokers, architects, owner's reps, and potential clients to learn about projects in the making.
Whether she discovers a new lead or works on an existing relationship, Cat exerts most of her influence in the earliest stages of a project. She relies on her years of experience, long-standing relationships, deep industry knowledge, creativity, and instincts in putting together the right team for every job.