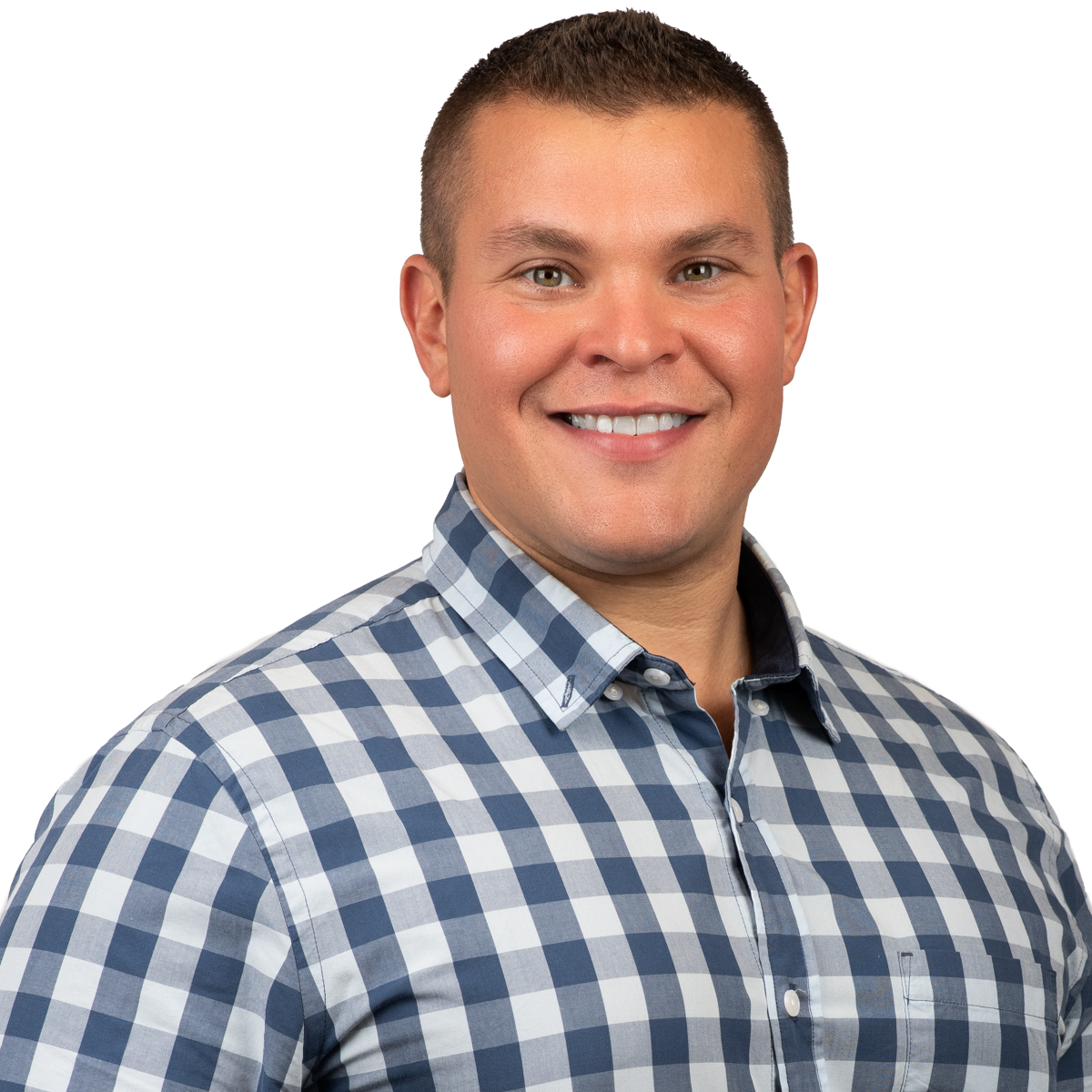 Employment History at Gallin
Laborer, 2015
Foreman, 2019
Superintendent, 2022
Memberships and Certifications
F01 & F60 Fire Watch Certification
OSHA 30 Hour Training
Notable Projects
MCU
New York Stock Exchange
55 Water Street Corp.
School of Visual Arts
Frank Castrogiovanni
Superintendent
Frank has fond memories of tagging along after his father on job sites. To his dad, it was a chance to teach basic life skills. To Frank, it was the doorway into an exciting career. Never one to sit still, Frank came up as a laborer working some demanding jobs: iron work, concrete, and demolition, much of that work on Gallin job sites. Frank emerged as a natural leader. His field experience along with his ability to multitask prepared him well for his current role as Superintendent, where he's onsite overseeing and coordinating the efforts of large teams of tradespeople, producing the exceptional results that uphold Gallin's standards of excellence.
ROLE AND RESPONSIBILITIES
Frank is responsible for coordinating day-to-day operations in the field. He schedules subcontractors, organizes trades, and makes sure that the correct materials are on hand. He also serves as a liaison to the client and the architect, providing them with frequent progress reports. Quality control is a priority for Frank, who emphasizes a strict adherence to code. His philosophy is teamwork, molding the many vendors and subcontractors on any given job into a cohesive team that works like a well-oiled machine.