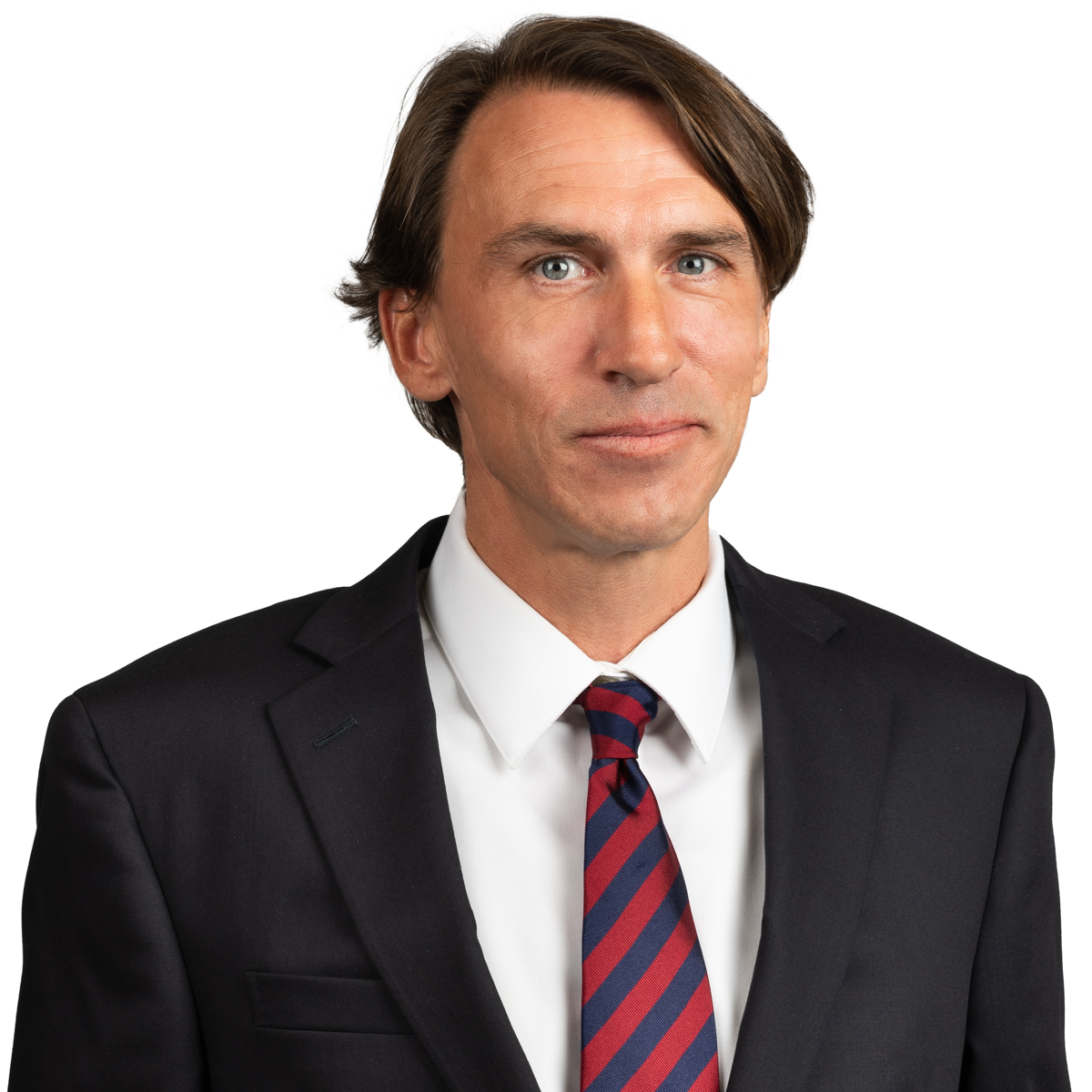 Employment History at Gallin
Gallin – Project Manager, 2022
ACC Construction – Superintendent, 2021- 2022
R.P. Brennan General Contractors – Project Manager, 2019-2020
B.R Fries – Project Manager, 2017-2019
Paradigm Construction Group – Project Manager/Superintendent/Estimator, 2011-2017
Excel Builders – Project Manager/Superintendent/Estimator, 2001-2011
Memberships and Certifications:
OSHA 500 Authorized OSHA Instructor for OSHA 10 and 30 Hour Training
S-56 certificate of fitness for construction site fire safety manager with F.D.N.Y
62 Hour DOB required supervisor safety training card
40 Hour Site Safety Manager course
Notable Projects:
Municipal Credit Union
Columbia University
NYU Langone
Mount Sinai
Emblam Health
NYU University
Brookfield Properties
James Vento
Project Manager
Construction was a natural career choice for James, who spent summers shadowing his uncles on job sites. He threw himself eagerly into every opportunity, and over the years gained experience in a wide variety of roles: he's served as a carpenter, superintendent, estimator, and now joins Gallin as a Project Manager. He believes in fostering strong client relationships and enjoys working closely with the field teams. James' background in safety is exceptional – his OSHA training and long list of certifications make him an invaluable asset not just to his own projects, but to the Gallin firm as a whole.
ROLES & RESPONSIBILITIES
As Project Manager, James has total responsibility for seeing that the project is completed successfully. Working closely with the client and the architect, he plans and schedules the work. James works directly with the architect and engineer — and spends a great deal of time examining the fine details in construction documents — to ensure that the project is being completed exactly as planned.
As the primary liaison among the client, architect, Gallin management, and subcontractors, James coordinates the physical construction of the site and keeps all parties in contact. In addition to giving the client and architect updates of day-to-day progress, he meets with them weekly to review the project's status and ensure that things are moving forward quickly and smoothly — on time and on budget.
JamesV@gallin.com