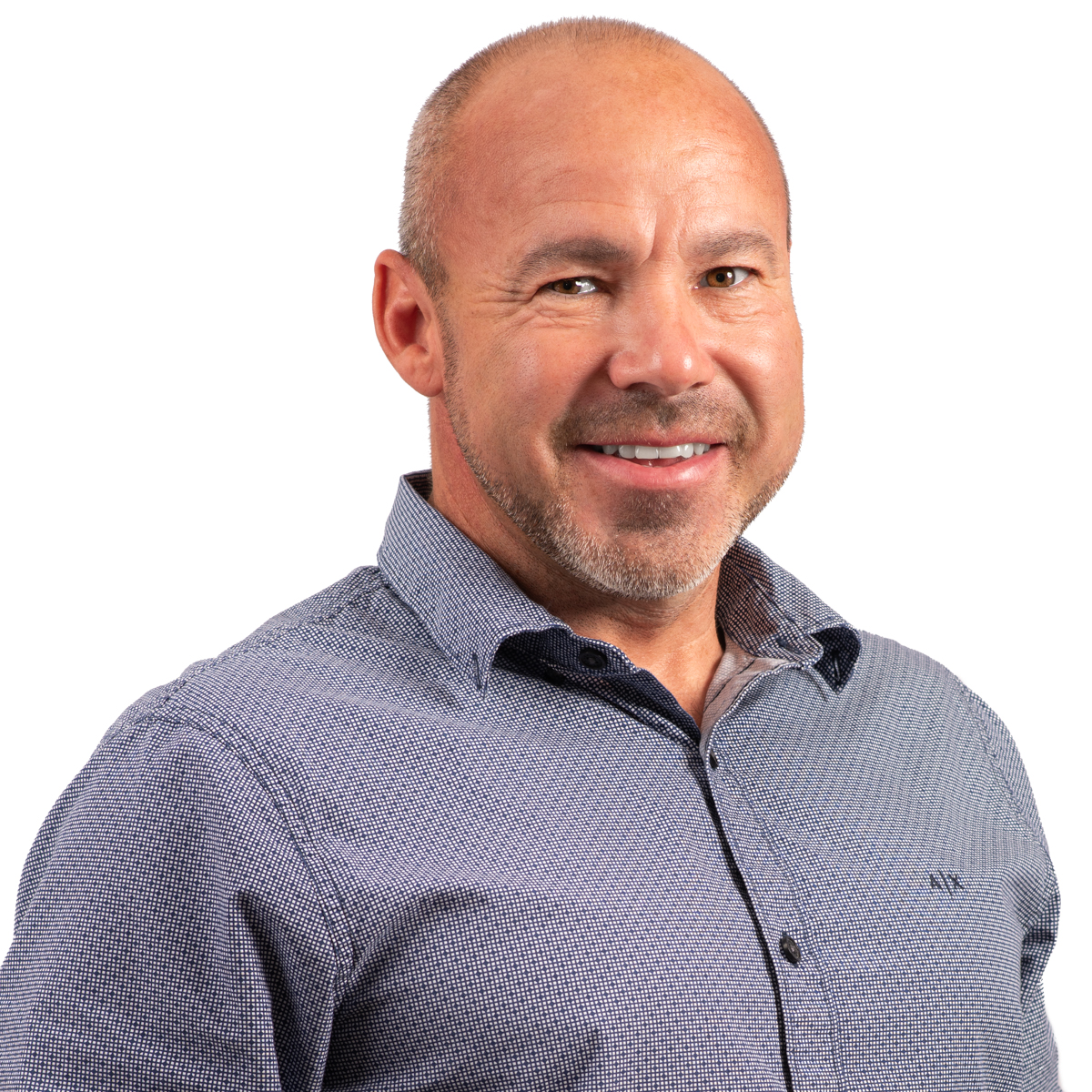 Employment History at Gallin
Superintendent, 2019
Memberships and Certifications
Union Carpenter- Journeyman / Foreman- Local 157
Notable Projects
​Dewey Pegno & Kramarsky
CFM
The Leading Hotels of the World
Paramount
Dewey Pegno & Kramarsky LLP
Catholic Charities of Brooklyn and Queens
Genco Shipping
JOHN MONTIJO
Superintendent
John began his career in construction on the residential side as a woodworker. His skills as a carpenter distinguished him from the outset – but it was his natural leadership abilities that caught the attention of his bosses, and soon he was being hired to run the job sites. He progressed quickly in his career, working ever larger jobs, eventually going to work for the carpenter's union. His management skills and unwavering work ethic led to his current position at Gallin as a superintendent. Some of his most rewarding experiences here have been the occupied spaces, where he and his crew work side-by-side with the clients who remain onsite during the renovations. But as a self-described people-person, it makes the work that much more enjoyable. His clients agree.
ROLE AND RESPONSIBILITIES
As superintendent, John is the point person on every project he manages. This requires him to be both a detail-oriented record-keeper, responsible for processing change orders, verifying drawings, as well as a big picture visionary, effectively managing, scheduling, and coordinating a large team of union tradesmen, subcontractors, and laborers.