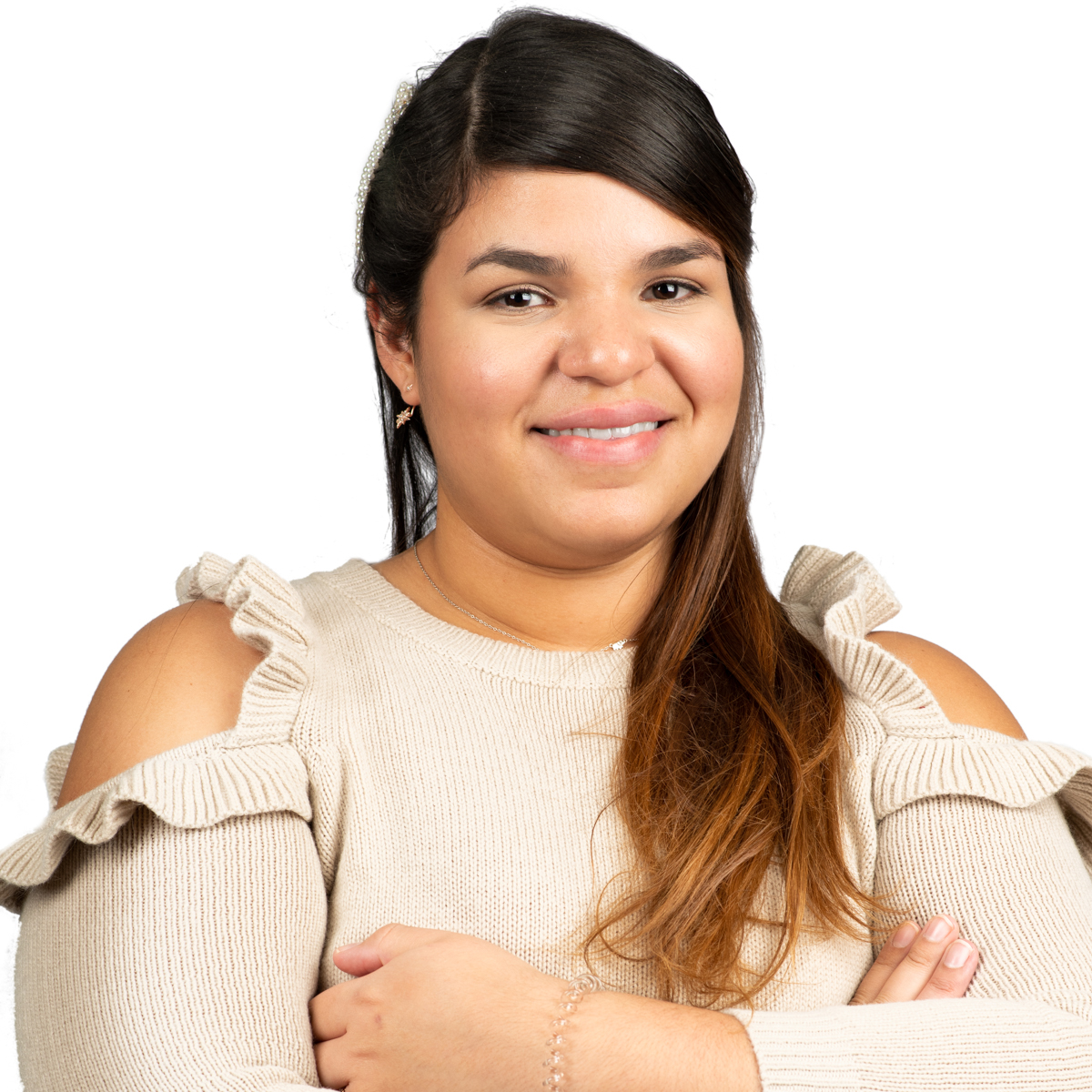 Employment History at Gallin
Project Manager Assistant, 2019
Education
Central University of Venezuela, M.D., 2016
Civil engineering, Andres Bello catholic university, 2008-2009
Notable Projects
Jump Trading
Great American Insurance Company
AAWS
Vornado (Retail)
Betterment
Genco Shipping
Third bridge
The Interchurch
Joisa Gallin
Project Manager Assistant
Joisa's interest in construction was first sparked by her father, an engineer, and her uncle who ran his own construction company. After gaining insight and experience by interning with each of them, she went on to study civil engineering. Hired at Gallin in 2019 as a Project Manager Assistant, Joisa brings exceptional organizational skills and attention to detail, as well as a love of architecture and design, and finds great satisfaction in helping projects evolve through to completion. 
ROLE & RESPONSIBILITIES
As Project manager Assistant, Joisa has active involvement in attending job site meetings, reviewing construction drawings, and processing submittals, change orders and meeting minutes. Joisa also works closely with clients, building owners and subcontractors in helping to uphold the long-standing tradition of exceptional service that is a quintessential hallmark of Gallin.