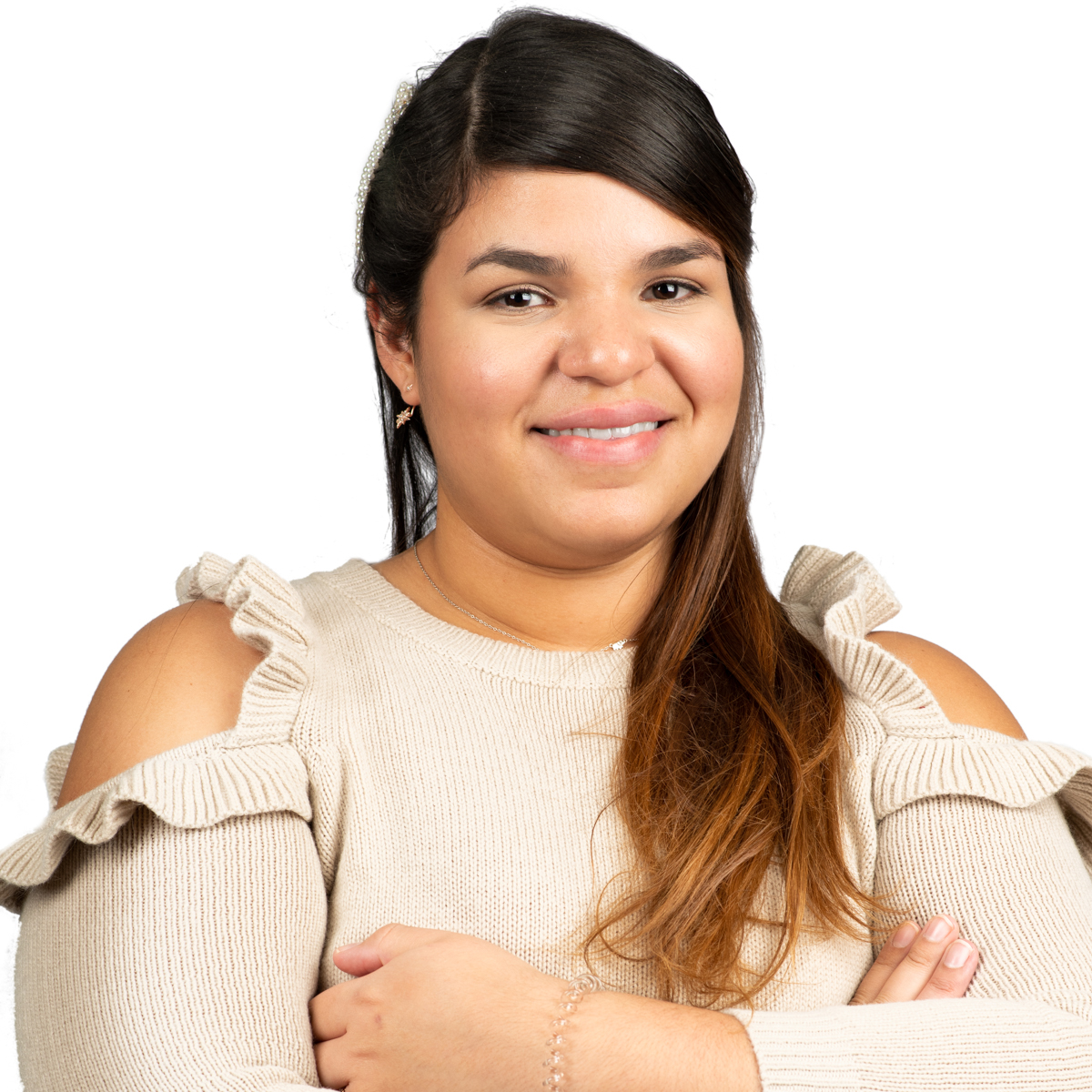 Employment History at Gallin
Project Manager Assistant, 2019
Director of PMAs, 2021
Notable Projects
Jump Trading
Great American Insurance Company
AAWS
Vornado (Retail)
Betterment
Genco Shipping
Third Bridge
The Interchurch Center
Joisa Gallin
Director of Project Manager Administrators
Joisa's interest in construction was sparked by her father, an engineer, and her uncle, who ran his own construction company. Inspired by internships with each of them, she went on to study civil engineering. Joisa then put all of that training and experience to excellent use when she joined Gallin as a Project Manager Assistant in 2019. Joisa now oversees the entire team as Director of Project Manager Administrators, while continuing on as a practicing PMA, enjoying interactions with everyone involved – from vendors, subcontractors, architects, engineers and building management, to her Gallin colleagues, and of course the clients themselves.
ROLES & RESPONSIBILITIES
As Director of Project Manager Administrators, Joisa plays a dual role. Her PMA responsibilities have her processing an incredible volume of paperwork: managing submittals, change orders and meeting minutes, as well liaising with project expeditors to ensure final signoff on permits and approved Department of Buildings drawings and filings. Simultaneously, Joisa provides leadership and guidance to the other PMAs, overseeing their day-to-day duties to ensure that every task is completed in a timely and efficient manner. She's able to handle it all thanks to her exceptional organizational skills and attention to detail.