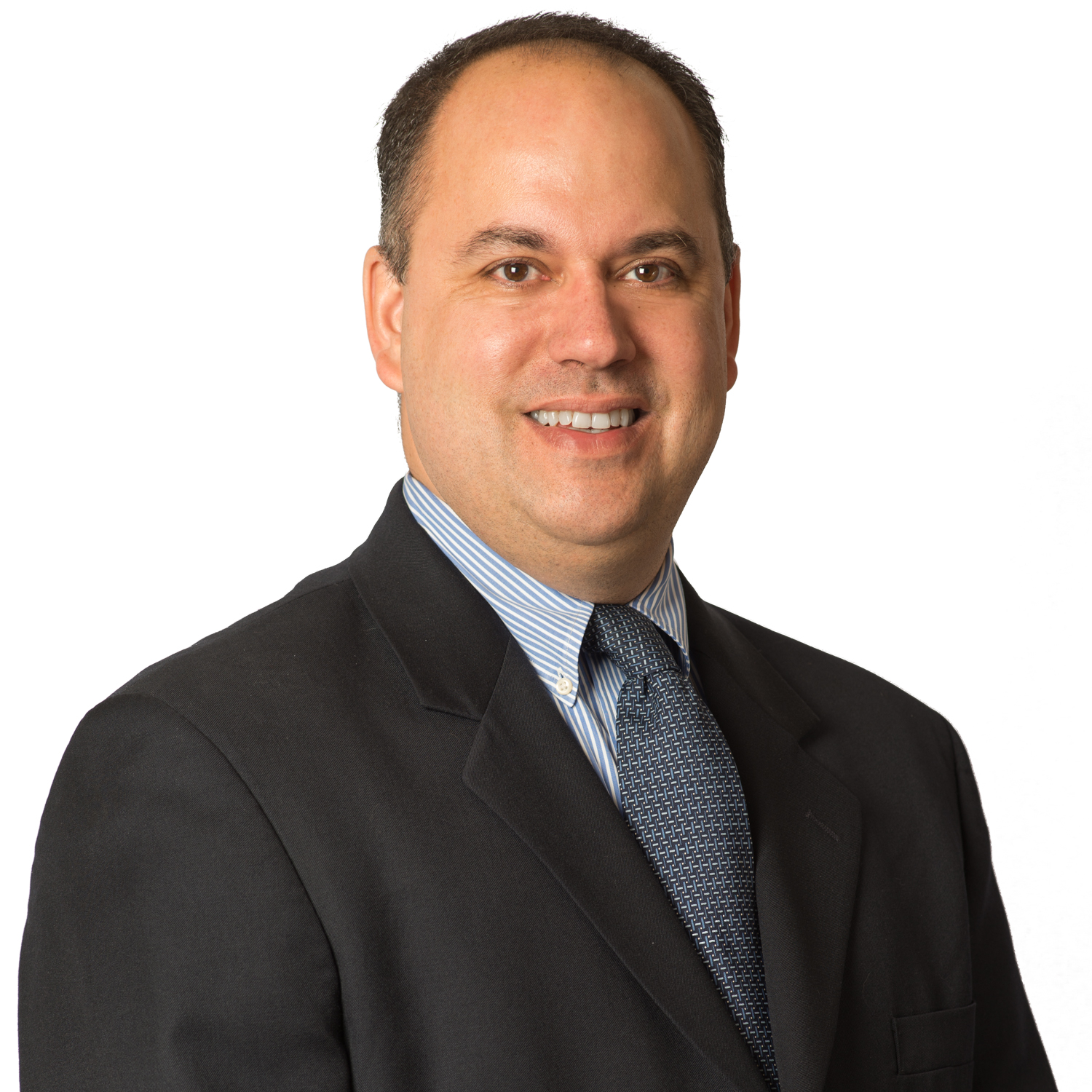 Employment History
Gallin – Project Manager, 2016
AJS Construction – Senior Project Manager, 2015 – 2016
Crosby Construction – Owner, 2012 – 2015
Saugatuck Construction Group, Project Executive – 2011 – 2012
ADP Service Corp, VP Construction – 1994 – 2011
Fusco Corporation, Assistant Project Manager – 1987 – 1994
Notable Projects
Stripes
Savills
Dewey Pegno & Kramarsky
Biom'Up
MDRC
Brown Advisory
Theory
Vox Media
SYPartners
Trading Screen
Cushman & Wakefield
Global & News Company
Fox 5 WNYW New York
Vornado
Clear Communications
Deutsch Bank
Fisher Brothers
Concentric
Keith Crosby
Project Manager
Keith has been in construction his entire life, starting as a surveyor in 1987. He quickly made his way through the various roles within construction companies that included Surveyor, Assistant Superintendent, Superintendent, Assistant Project Manager, Project Manager and Project Executive. Keith has completed over 30 Million Square Feet of Interior Office Fit-ups during his career.
ROLES AND RESPONSIBILITIES
As a Project Manager, Keith has total responsibility for seeing that the project is completed successfully. Working closely with the client and the architect, he plans and schedules the work. His Project Superintendent then takes that schedule and makes it happen. Keith is known for his attention to detail and follow up on open issues making sure that the project milestones are not threatened. If problems threaten to slow the project, Keith immediately steps in and gets things back on track. Keith works directly with the architect and engineer — and spends a great deal of time examining the fine details in construction documents — to ensure that the project is being completed exactly as planned. As the primary liaison among the client, architect, Gallin management, and subcontractors, Keith coordinates the physical construction of the site and keeps all parties in contact. In addition to giving the client and architect updates of day-to-day progress, he meets with them weekly to review the project's status and ensure that things are moving forward quickly and smoothly — on time and on budget. Keith, like all Gallin employees, is open and candid with clients in an effort to earn their trust. All of his clients view Keith as an integral part of their team, a leader whose only concern is the successful outcome of every project.