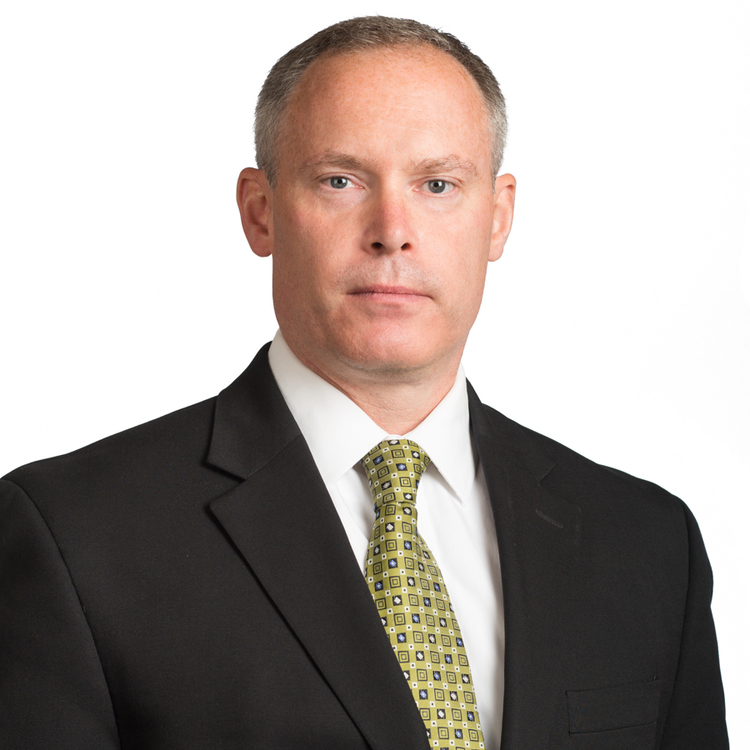 ROBERT GALLIN
Project Manager
Construction expertise runs in the Gallin family, and Robert Gallin is no exception. Bob has been working in the family business since he was 18 years old, alongside brothers Chris, Tom and Mike. After starting as a mason tender, Bob has expanded his skills and moved up in the company, first to become Superintendent, then Estimator, and finally Project Manager, his current position.
ROLE AND RESPONSIBILITIES
As a Project Manager, Bob has total responsibility for seeing that the project is completed successfully. Working closely with the client and the architect, he plans and schedules the work. His Project Superintendent then takes that schedule and makes it happen. If problems threaten to slow the project, Bob immediately steps in and gets things back on track. Bob works directly with the architect and engineer — and spends a great deal of time examining the fine details in construction documents — to ensure that the project is being completed exactly as planned. As the primary liaison among the client, architect, Gallin management, and subcontractors, Bob coordinates the physical construction of the site and keeps all parties in contact. In addition to giving the client and architect updates of day-to-day progress, he meets with them weekly to review the project's status and ensure that things are moving forward quickly and smoothly — on time and on budget. Bob, like all Gallin employees, is open and candid with clients in an effort to earn their trust. All of his clients view Bob as an integral part of their team, a leader whose only concern is the successful outcome of every project.