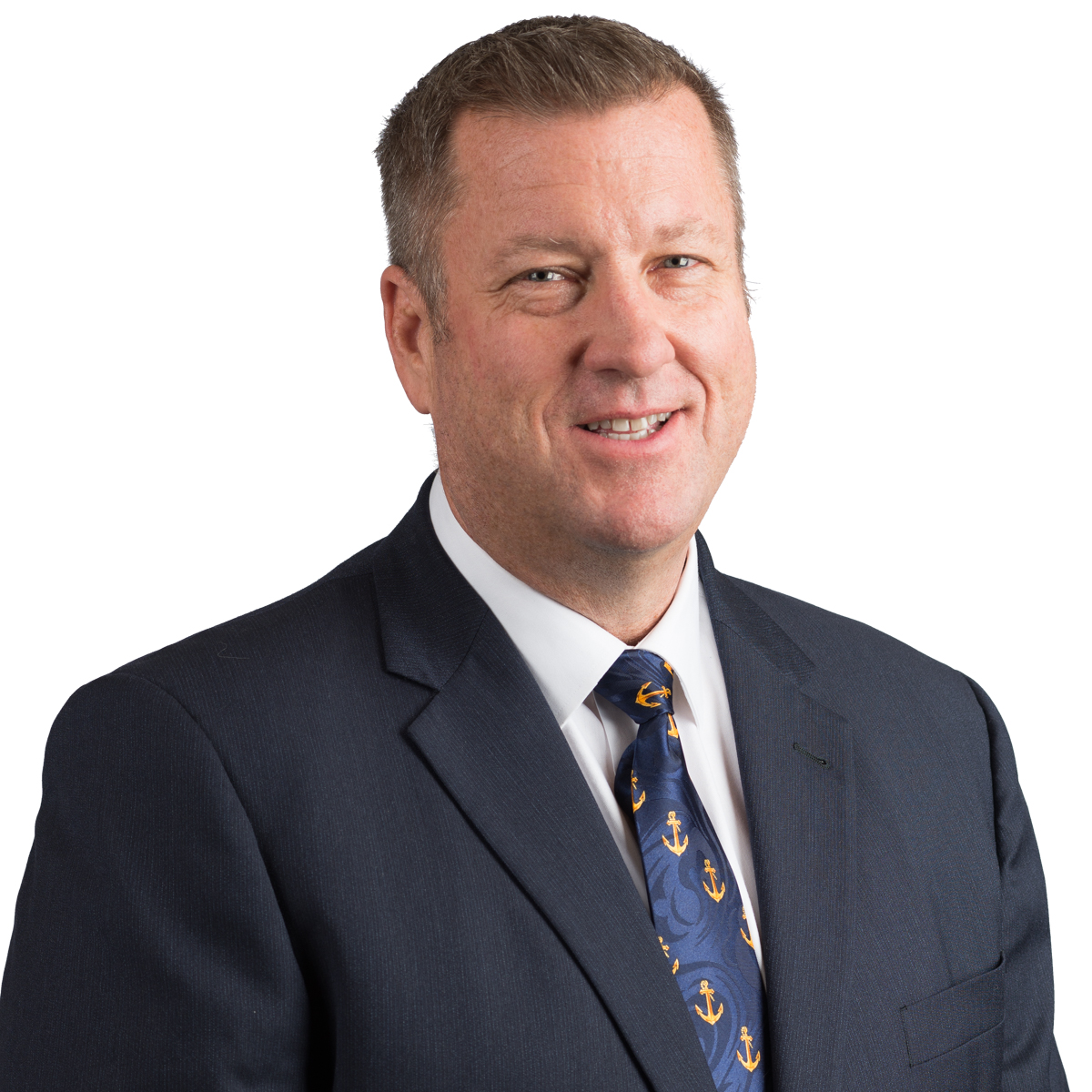 ROBERT KONDRACKI
Vice President of Operations
Robert Kondracki began working summers for John Gallin & Son while attending college, and joined the company full-time after graduating. Bob is one of three generations of the Kondracki family who have worked at John Gallin & Son. Bob's father Andy was a project manager who retired in 1997 after 35 years of service. The Kondrackis are one of several families with a legacy of multiple generations at Gallin. Over the past three decades, Bob has risen through the ranks, becoming Vice President and Project Manager — a position in which he had full responsibility for the management of projects and communication with clients.
In 2015, Bob was promoted to Vice President of Operations.  As Vice President of Operations, Bob is responsible for the successful and timely completion of all the firm's construction projects. After carefully setting up project teams, he works with the project manager to seek out creative approaches to resolving problems that arise during the construction process. As the company's top troubleshooter, Bob is constantly following up with project managers to make sure the job gets done right.
Bob, like all Gallin employees, is open and candid with clients in an effort to earn their trust. All of his clients view Bob as an integral part of their team, a leader whose only concern is the successful outcome of every project.