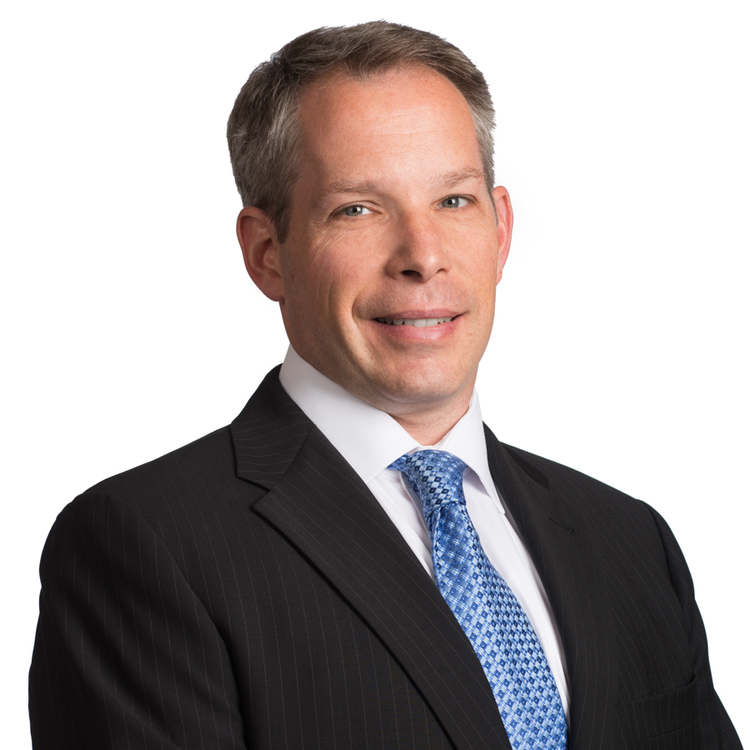 Employment History at Gallin
Partner and Chief Financial Officer, 2000
Controller, 1998
Marketing Executive, 1997
Estimator, 1996
Plan Clerk, 1994
Mason Tender , 1987
Memberships and Certifications
LEED accredited by the US Green Building Council, 2007
Member, General Society of Mechanics and Tradesmen of the City of New York
THOMAS GALLIN
Chief Financial Officer
Like every Gallin seeking to enter the family business, Thomas started out as a mason tender while still in college. Soon after graduating he joined the firm full time, gaining invaluable experience by working in a wide variety of positions. Tom eventually rose to become a Partner, and in 2000 stepped into his current role as Chief Financial Officer. 
As the CFO, Tom adds another dimension to our Partners' project oversight. While he works to ensure Gallin's financial stability, he also monitors the stability of various vendors. This enables Gallin to select the subcontractor best suited to each project. His proficiency in project management allows him to forecast the cash flow of every job and gather the necessary documentation to see each job through to a successful and timely completion.
With his deep understanding of finance as well as years of field experience, Tom has proved himself a true asset. By putting clients' needs before all others and maintaining careful oversight of the firm's finances, Tom continues a policy of fiscal strength and stability that spans over a hundred years of his family's history.