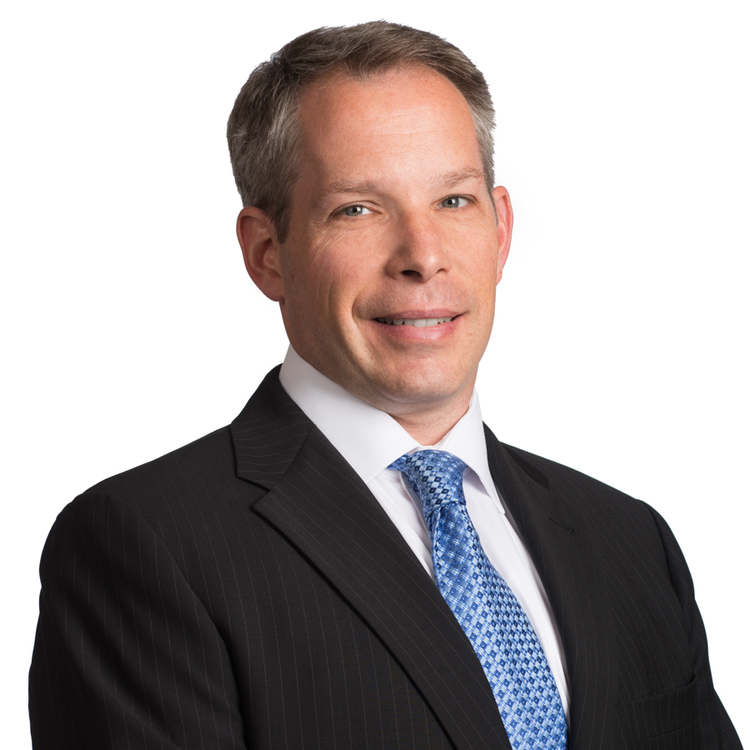 Employment History at Gallin
Partner and Chief Financial Officer, 2000
Controller, 1998
Marketing Executive, 1997
Estimator, 1996
Plan Clerk, 1994
Memberships and Certifications
LEED accredited by the US Green Building Council, 2007
Member, General Society of Mechanics and Tradesmen of the City of New York
THOMAS GALLIN
Chief Financial Officer
Like all members of the Gallin family, Thomas Gallin began working for the company as a mason tender in college, and then full time as a plan clerk shortly after graduation. Over the years, Tom has held a wide variety of positions at the firm, rising to become Chief Financial Officer in 2000.
Tom plans and implements the firm's overall financial strategy and then analyzes and monitors office and field activities, enabling the firm to maintain its profitability while providing clients with exceptional service. His careful oversight of the firm's finances continues a policy of financial strength and stability that spans over a hundred years of his family's history.
As members of Gallin's construction management team, Tom and his staff are responsible for seeing that clients receive complete and accurate billing, with all the required supporting documentation. A hallmark of Tom's tenure as CFO has been a complete overhaul of the firm's accounting software, allowing Gallin the flexibility to accommodate the unique needs of its many clients. He combines a deep understanding of finance with hands-on experience in construction management — making him a true asset to John Gallin & Son and its clients.