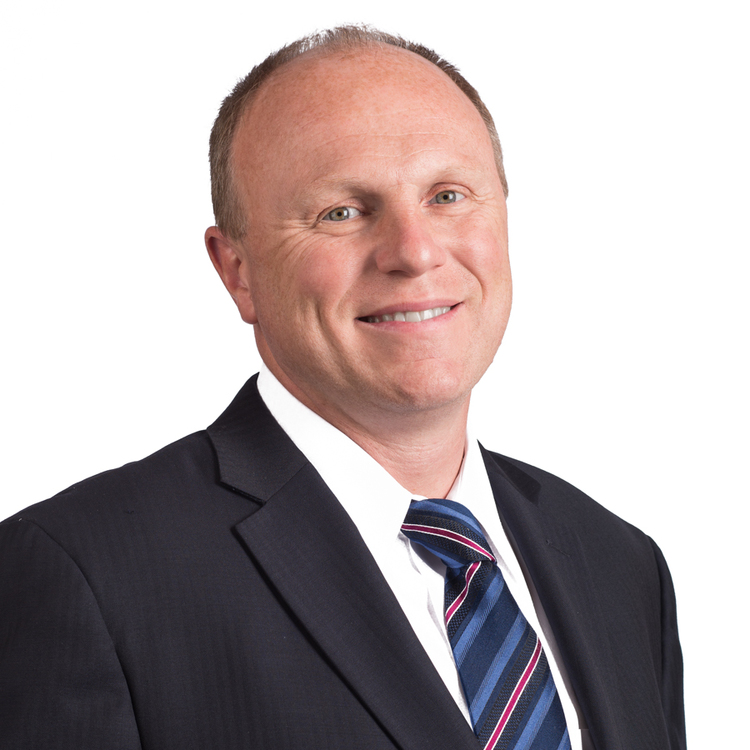 Employment History at Gallin
Partner, Vice President of Estimating and Purchasing, 2007
Vice President, 2002
Project Manager, 1997
Superintendent, 1990
Mason Tender Foremen, 1989
Mason Tender, 1988
Notable Projects
Warner Music Group
Spotify
Havas
Vornado
Durst
City University of New York
WALTER K. ZIEGLER
Vice President of Estimating and Purchasing
Walter K. Ziegler began working summers for John Gallin & Son as a Mason Tender while attending college, and joined the company full-time upon graduation. Over the past two decades, Walter has risen through the ranks to become Vice President of Estimating & Purchasing. He plays a critical role in developing budgets and providing competitive pricing for all current and prospective Gallin projects. Walter is one of four members of the Ziegler family to make his career at John Gallin & Son. His great-grandfather and grandfather were both carpenters for the firm, and his father rose from carpenter to become a partner and Vice President of Estimating and Purchasing. The Zieglers are one of several families with a legacy of multiple generations at Gallin.
ROLE AND RESPONSIBILITIES
Walter oversees the preparation of all budgets and bid proposals. Pricing a job requires a thorough understanding of construction. Walter develops a complete knowledge of construction documents, determines which trade groups will be involved, and provides an accurate and competitive price for the work.
Walter and his staff of estimators are also responsible for pricing and negotiating contracts with subcontractors. A comprehensive understanding of each subcontractor's scope of work and scheduling concerns is essential. Throughout the duration of the project, Walter monitors the subcontractors' performance to ensure that they are providing the highest quality of workmanship with the appropriate manpower to complete their job on schedule.
Walter, like all Gallin employees, goes out of his way to build a collaborative relationship with his clients. By thoroughly understanding clients and their priorities, Walter is able to give them what they want at a price that fits their budget.