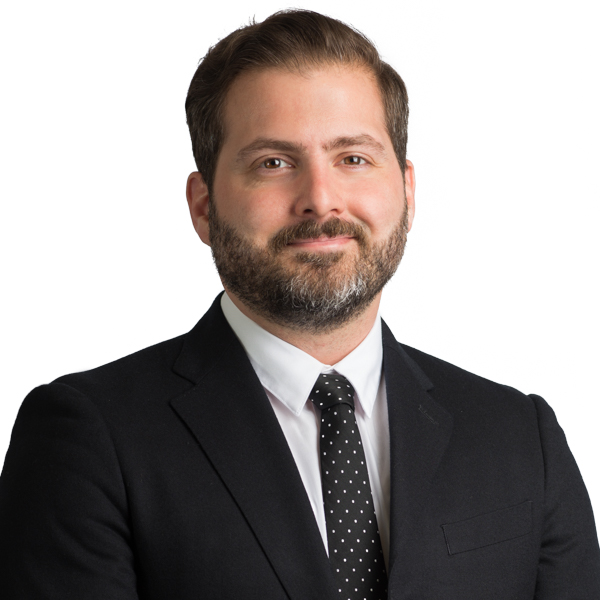 Employment History
MRTA Design & Construction 2009-2010
Port Morris Tile & Marble 2010-2012
ECI Contracting 2013-2014
Empire General Contracting 2014-2016
Estimator, 2016
Memberships and Certifications
OSHA 30 Hour Training for Construction
Local Law 52 4 hour Scaffold User
Red Cross CPR & AED
Notable Projects
Roku
XP Securities
Moveable Ink
Equity Office
Tradition
Trading Screen
BPW
GIIN
Valley National Bank
Prometric
Adrian O'Keeffe
Estimator
Adrian came to Gallin after spending years in varying roles in the construction industry, including field supervision, site safety, project management and estimating. His work includes exterior projects, core and shell, health care facilities and medical imaging equipment installations.
ROLE & RESPONSIBILITIES
As Estimator Adrian prices jobs for budgets and bid proposals. He acquires a detailed knowledge of the construction documents, determines which trade groups will be involved, and presents an accurate and competitive price for the work.
With the ever-increasing demand for more complex bidding requirements, breakdowns and clarifications, Adrian's involvement in the estimating process has enabled Gallin to provide our clients with fast and thorough pricing for their construction projects.