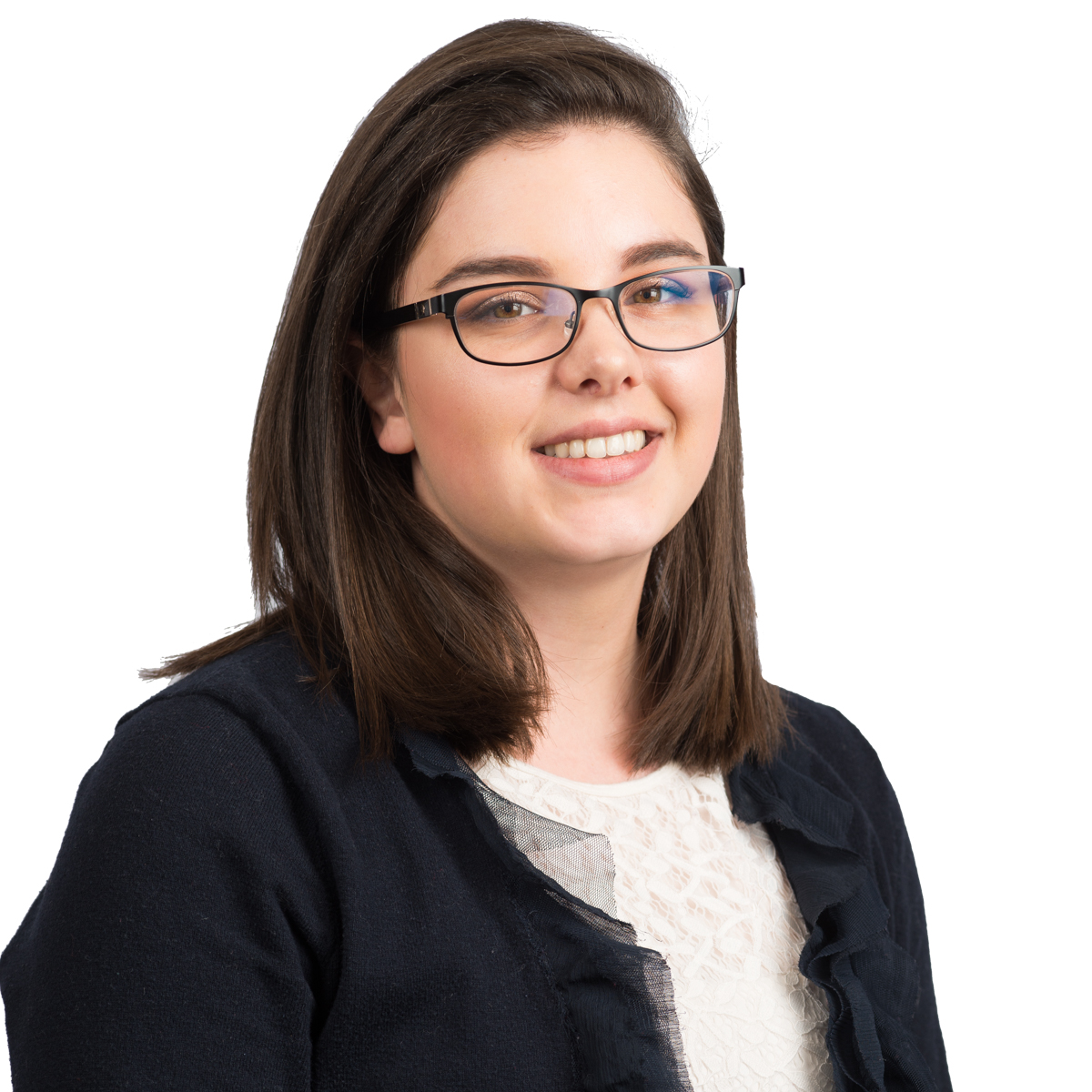 Erica Barker
Project Manager
An early interest in both design and engineering led Erica to set her sights on a career in construction. After earning a Bachelor of Science in Sustainable Construction Management and Engineering, she joined Gallin in 2016 as a Project Manager Assistant. Gallin then enlisted her as an Estimator, where she became proficient in the bidding process. Erica has since returned to her roots in management, where she draws on all her training and experience to serve as a Project Manager. A people-person, Erica believes in establishing strong relationships with everyone involved in her projects: from clients and client reps, to Gallin's supers, crew members, suppliers and vendors. Her collaborative spirit and sense of responsibility make her an excellent team leader.
PM ROLE AND RESPONSIBILITIES
As Project Manager, Erica has full responsibility for seeing each project through to a successful completion. Meticulous and detail-oriented, she spends a great deal of time examining construction documents to maintain accuracy and quality control. As the primary liaison among the client, architect, engineer, Gallin management, and subcontractors, Erica plans, schedules, and coordinates the physical construction of the site. In addition to giving the client and architect daily updates, she meets with them on a weekly basis for a more comprehensive touch-base to ensure things are progressing quickly and smoothly — on time and on budget.