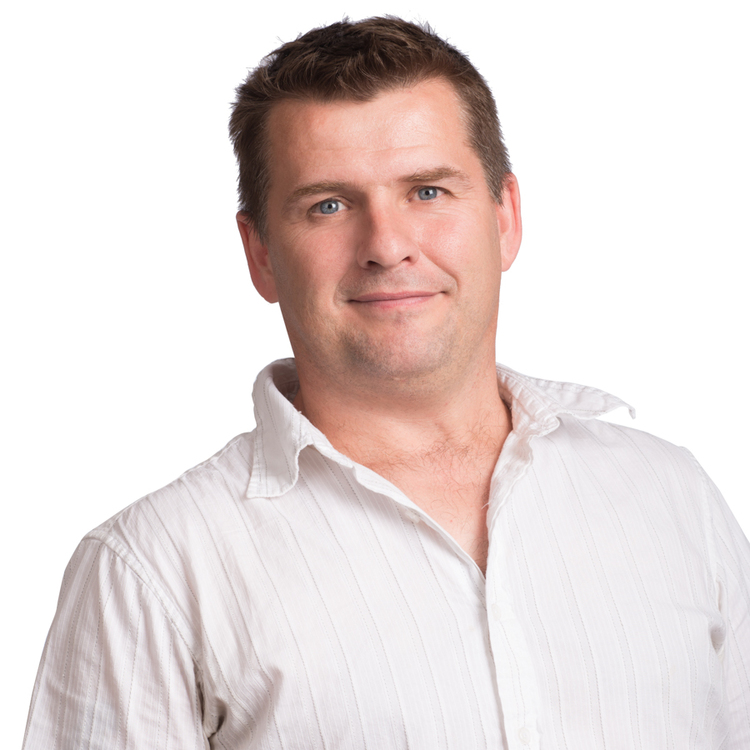 Employment History at Gallin
Superintendent, 2013
Mason Tender Foreman, 2006
Mason Tender, 2004
Memberships and Certifications
Member, Mason Tender Local 79
Notable Projects
Havas Worldwide
Dotdash
Hospital for Special Surgery
Westn Point Homes
Brown Advisory
Rudin Lobby
FINTAN KENNY
Superintendent
Fintan Kenny began his career in construction over 22 years ago as a carpenter. He joined John Gallin & Son as Mason Tender in 2004 and promoted to Foreman in 2006. Fintan currently holds the position of Superintendent. His enthusiasm for his work is displayed in the interest and care he takes in his projects. Fintan also continues to expand his knowledge in construction and enforcing safety in the field.
ROLE AND RESPONSIBILITIES
As a Superintendent, Fintan coordinates the day-to-day operations of the job in the field. He ensures that the project adheres to the highest professional standards and is completed on time and on budget. He also serves as a liaison to the client and the architect, providing them with frequent progress reports.
Fintan starts each project by reviewing the construction drawings to pinpoint potential problems. He schedules the subcontractors, organizes the trades and makes sure that the correct materials are on hand. When Fintan isn't walking the site to check on progress, he is on the phone talking with his subcontractors and suppliers in an effort to head off potential problems before they can create delays.
Fintan understands that earning the client's implicit trust is vital to the success of a project. To that end, he goes out of his way to maintain open lines of communication and position himself as an integral part of the client's team – a hallmark of Gallin service.