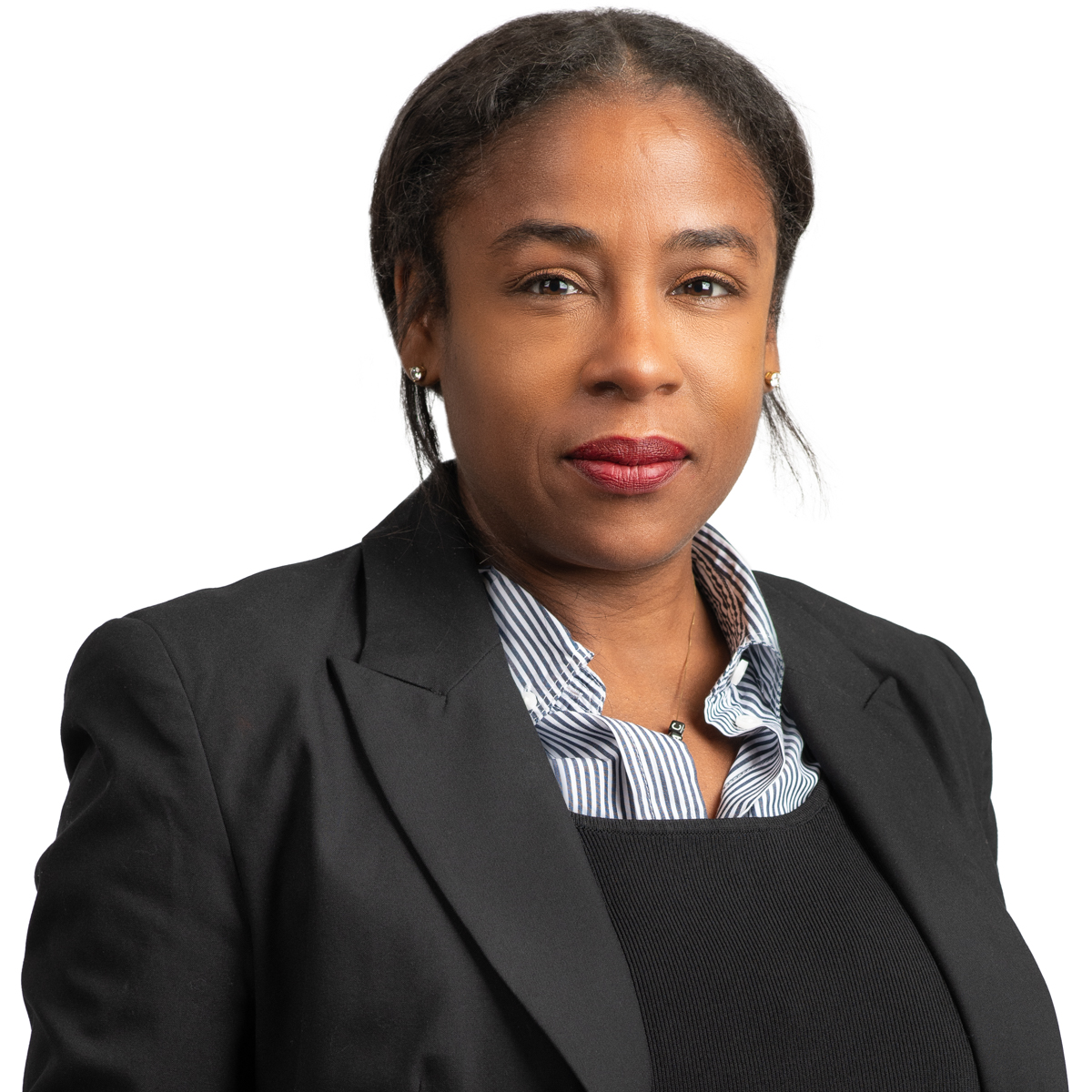 Employment History at Gallin
Assistant Project Manager, 2022
Notable Projects
Catholic Charities Brooklyn Queens
Titan Golden Capital
Mary Petit
Assistant Project Manager
Mary Petit entered the construction industry in 2003. Her career began in residential, where she rose to the level of Senior Project Manager. Always eager for a new challenge, Mary joined the Gallin team in 2022 where her keen eye for detail is proving invaluable in the shift to the commercial side of the business. Her years of experience coordinating, scheduling, documenting, and acting as a point person among clients, teammates, and vendors have prepared her well for her new role. She knows that regardless of the type of project, it all comes down to exceptional client service.
ROLE & RESPONSIBILITIES
As Assistant Project Manager, Mary provides all the necessary support for seeing that the build-out is completed successfully. Working closely with the Project Manager, Mary thoroughly examines every detail of the construction documents, ensuring that the project is realized exactly as planned and all goals are met. Mary also liaises with team members on a regular basis to analyze project execution data, using that information to create reports that keep the buildout running smoothly from start to finish.