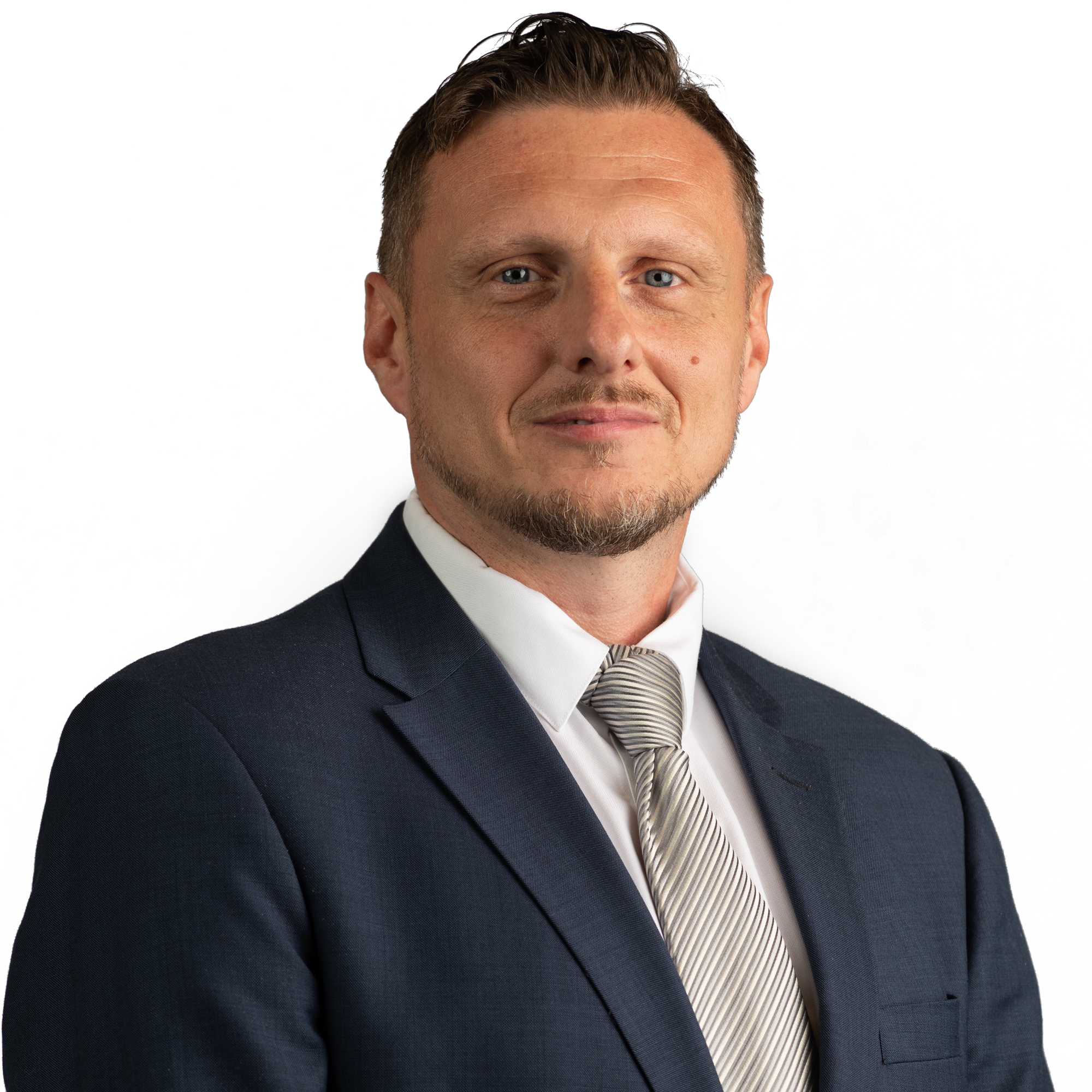 Employment History at Gallin
Project Manager, 2018
Memberships and Certifications
Grand Rapids Community College (Arts and Science), Grand Rapids Michigan
IBEW-NECA Electrical apprenticeship program, Nunica, Michigan
Electrical Engineering School, Nikola Tesla, Bosnia & Herzegovina
Notable Projects:
American Red Cross
Mekanism
A National Insurance Firm
Archer and Greinger
Squire Patton Boggs
Watchbox
Jump Trading
Brunello Cuccinelli
Lument
Skielia Productions
Amel Zunic
Project Manager
Highly skilled professional with over ten years of project management, construction, facility and property management. A strategic leader focused on delivering business outcomes through vision and execution to plan. Recognized for strong business acumen, decision-making skills, willingness to tackle complex problems, creative problem solving and innovation. 
ROLES & RESPONSIBILITIES
As Project Manager, Amel has total responsibility for seeing that the project is completed successfully. Working closely with the client and the architect, he plans and schedules the work. He and his Project Superintendent then take that schedule and make it happen. Amel works directly with the architect and engineer — and spends a great deal of time examining the fine details in construction documents — to ensure that the project is being completed exactly as planned.