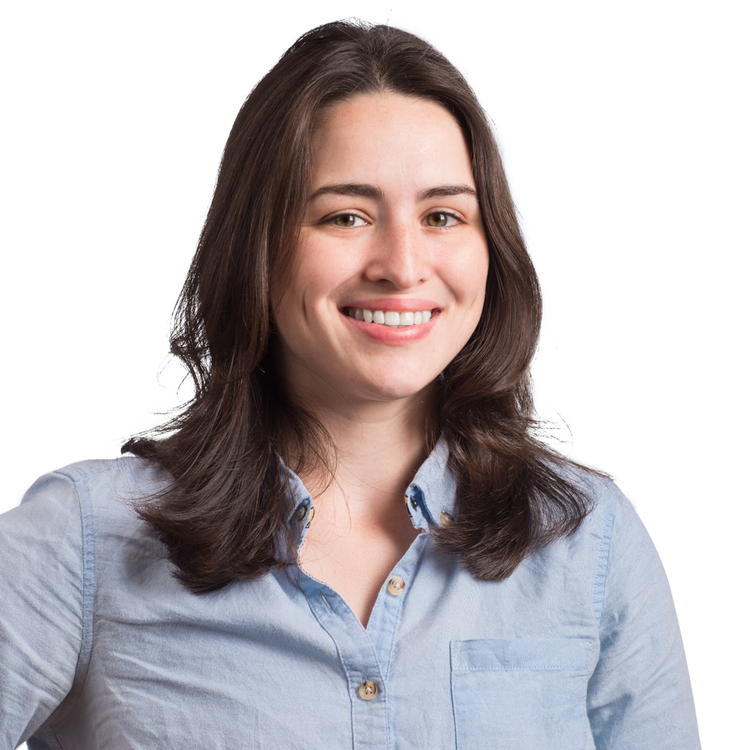 BRITTANY GALLIN
Marketing & Brand Manager
Brittany has a broad understanding of the construction industry. Since arriving at Gallin in 2011, she has served in several roles: assistant project manager, project manager, and most recently estimator. This global perspective makes her uniquely qualified to serve in her current position as marketing and brand manager. In addition to her organizational skills and sharp attention to detail, she's now expressing her more creative side – she intuitively knows how to present Gallin to its best advantage in the wide variety of marketing materials the team produces. Brittany is 5th generation Gallin and proud to be continuing the tradition of family at the firm.
ROLE AND RESPONSIBILITIES
As the marketing and brand manager, Brittany works closely with the rest of the team in showcasing Gallin's body of work in CM proposal packages, interview presentations, social media, email outreach, and more. This involves compiling bid figures, managing presentation decks, facilitating meetings, and brainstorming creative strategies and concepts. She accompanies Gallin's photographer and marketing director Limor Garfinkle on photo shoots – this gives her an encyclopedic knowledge of the company's portfolio and makes her indispensable when it comes to pulling samples of past projects. Brittany helps manage the calendar and contacts for the firm's charitable activities.