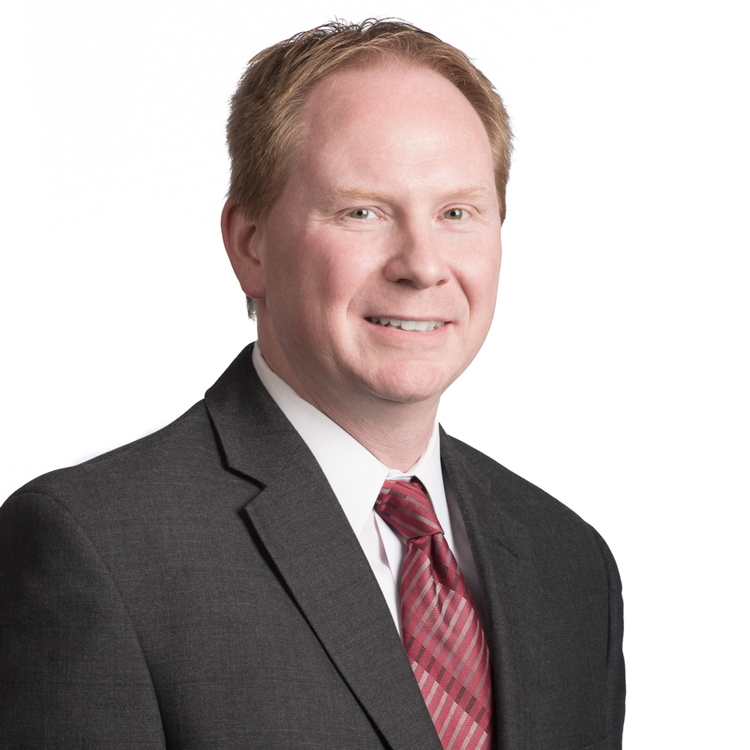 ERIC ZIEGLER
Director of Estimating
The fact that Eric has proven himself such a capable leader is no surprise to anyone who has worked at the firm over the last several decades. Eric joins a long list of Zieglers to work for John Gallin & Son. His great-grandfather and grandfather were both carpenters for the firm. His father rose from carpenter to become a partner and chief estimator. His brother, Walter, is currently the vice president of estimating and purchasing. The Zieglers are one of several families with a legacy of multiple generations at Gallin.
ROLE & RESPONSIBILITIES
Eric Ziegler joined John Gallin & Son in 2009 as estimator after spending more than 10 years working as a consultant in the financial industry. As a consultant, Eric performed thorough analyses of procedures to develop solutions that exceeded his clients' expectations. His analytical capabilities and attention to detail, as well as his work ethic, have transferred well to the construction industry. Now as director of estimating, he manages the team as they price jobs for budgets and bid proposals. Under his watchful eye, they acquire detailed knowledge of the construction documents, determine which trade groups will be involved, and discuss the job with subcontractors to ensure an accurate scope of work is presented to the client at a competitive price. Eric also oversees special projects and works hard to maintain strong relationships with clients, architects, and vendors to ensure open, clear communication and a positive outcome.