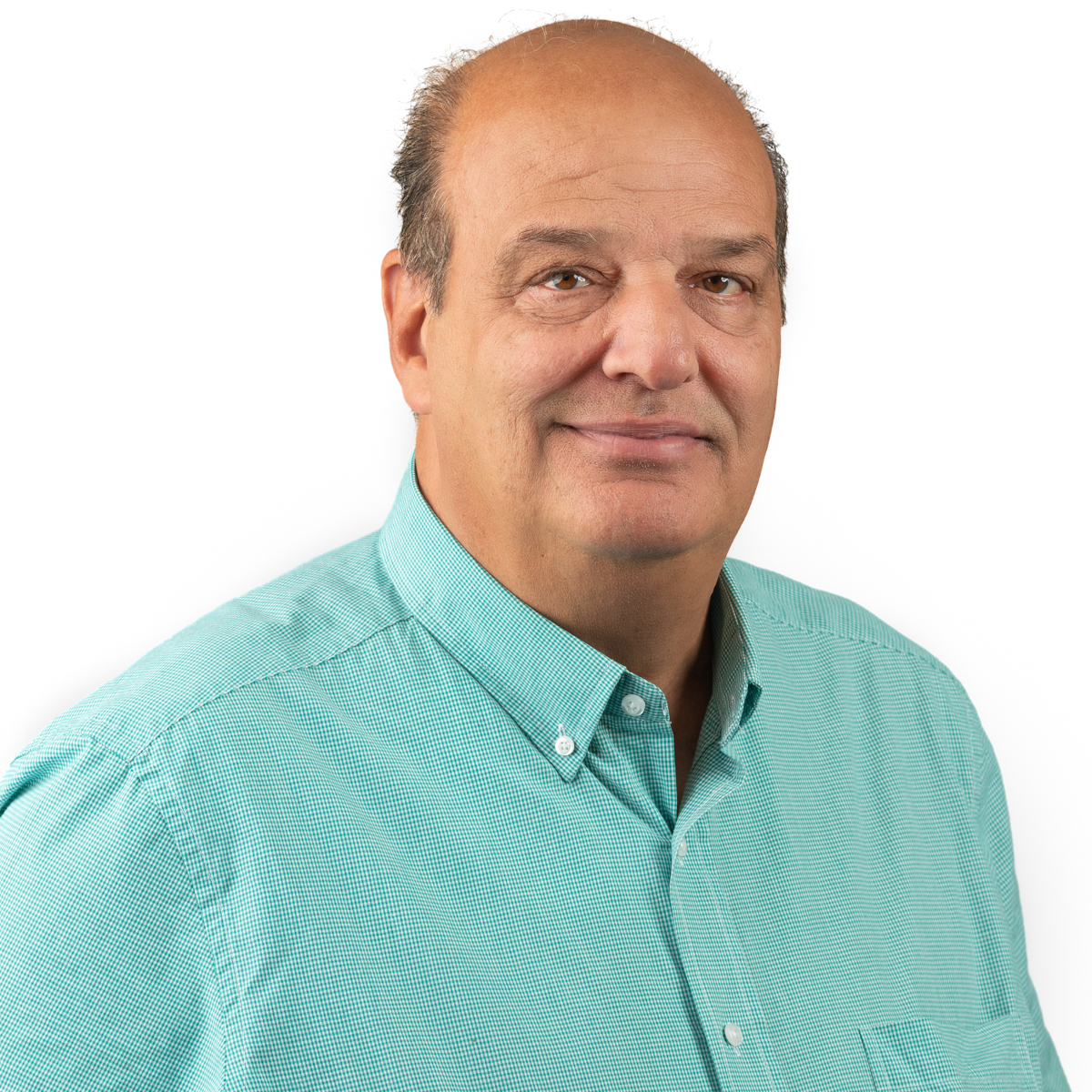 Employment History at Gallin
Superintendent, 2018
Memberships and Certifications
OSHA 10-HR Construction Safety for Health
OSHA 30-HR Construction Safety for Health
Fire Guard for Torch Operations, Issued by the NYFD
Site Safety Orientation Course
8 HR Site Safety Manager
Notable Projects:
Hello Fresh
UNFCU
Friedman, LLP
Cobra Cigar Corporation
Manhatta
IBM
Robert Mauceri
Superintendent
Bob joined Gallin in the fall of 2018. He spent 35+ years leading up to this move building an impressive resume that includes work as a project manager and field director, as well as a superintendent, the position he currently holds at Gallin. His work on a broad range of high-profile projects – ranging from Rockefeller Center to the private residence of a world-renowned media personality – make him a versatile and indispensable addition to the team. Here at Gallin, Bob will work hand-in-hand with clients, guiding them through every phase of the construction process.
ROLES AND RESPONSIBILITIES
As superintendent, Bob is the point person on every project he manages. This requires him to be both a detail-oriented record-keeper, responsible for processing change orders, verifying drawings, as well as a big picture visionary, effectively managing, scheduling, and coordinating a large team of union tradesmen, subcontractors, and laborers.
Bob understands that everyone involved in a project – from the client to the contractors, to the Gallin leadership – all of them place their trust in his abilities as a leader. It's a balancing act, one that he finds both challenging and exhilarating.