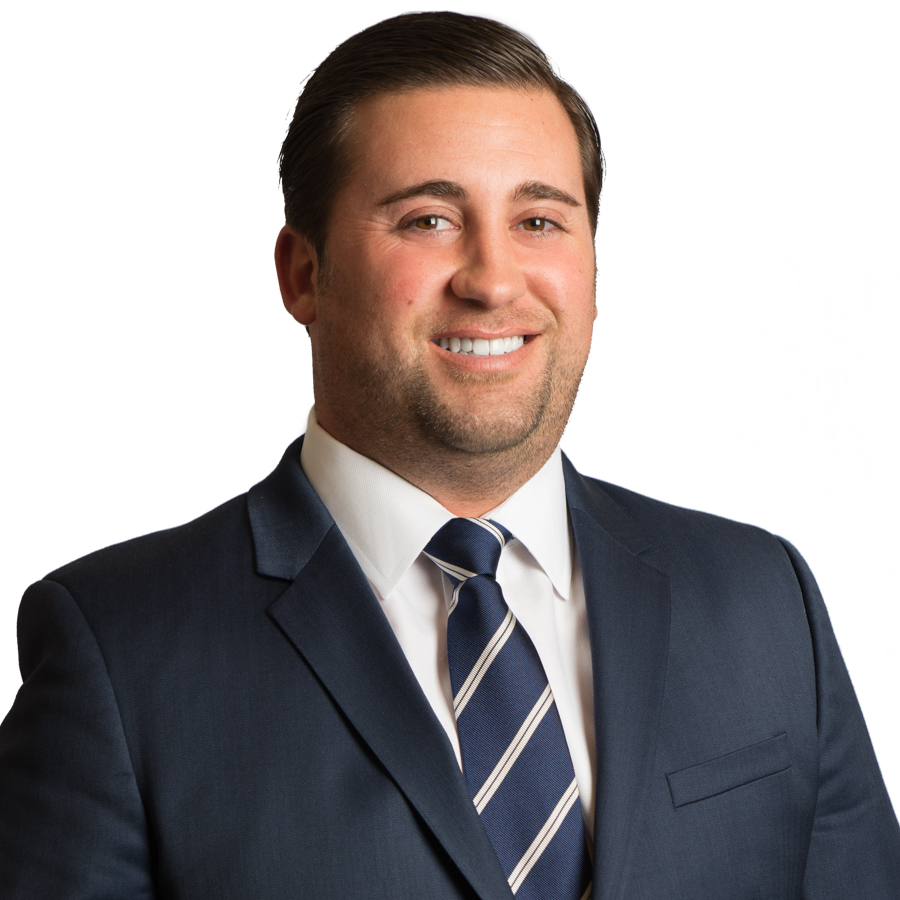 CHRIS KACZOR
Senior Project Manager
Chris Kaczor joined John Gallin & Son in 2016 after 10 years in the construction business. As a Project Manager, Chris was involved in attending / running job meetings, studying and reviewing construction drawings, tracking and scheduling submissions, creating project schedules, and building relationships with Building Managers, Clients, Architects and Engineers.
ROLE AND RESPONSIBILITIES
As Project Manager, Chris has total responsibility for seeing that the project is completed successfully. Working closely with the client and the architect, he plans and schedules the work. Chris works directly with the architect and engineer — and spends a great deal of time examining the fine details in construction documents — to ensure that the project is being completed exactly as planned.
As the primary liaison among the client, architect, Gallin management, and subcontractors, Chris coordinates the physical construction of the site and keeps all parties in contact. In addition to giving the client and architect updates of day-to-day progress, he meets with them weekly to review the project's status and ensure that things are moving forward quickly and smoothly — on time and on budget